Eat & Drink
Baitong Hotel and Resort makes sure you have a fun-filled and exciting day!
Breakfast
OPEN EVERY DAY
06:00 am to 10:30 am
Details:
Opt for the best way to start the day at our 6th floor Restaurant. The dishes are prepared with natural ingredients for you to experience a fresh, homemade and cooked-to-order meal.
Enjoy for breakfast a delicious and healthy buffet and à la carte menu!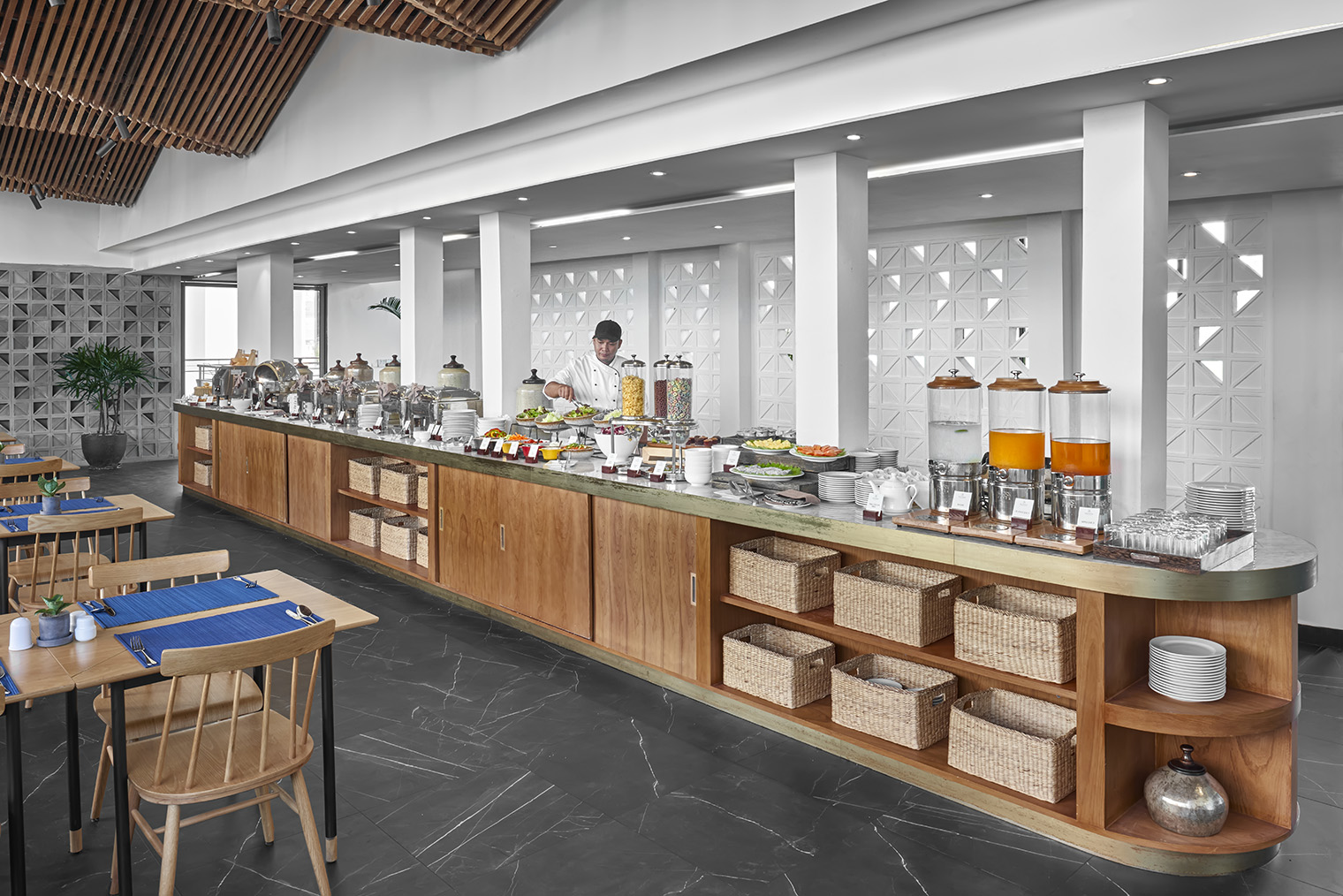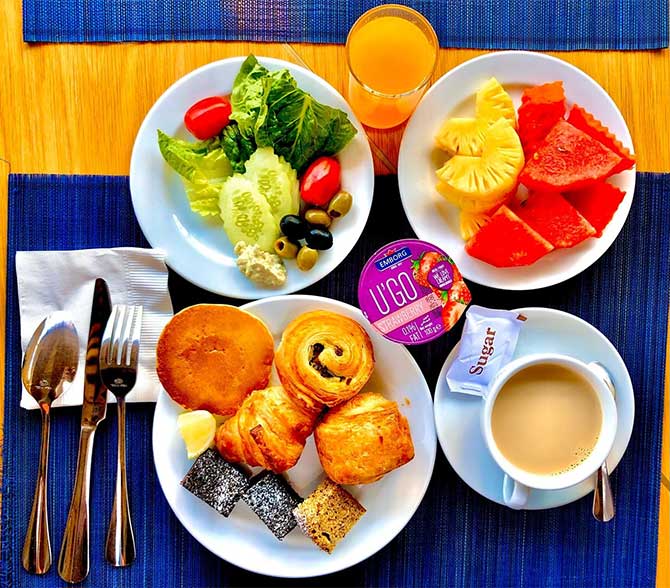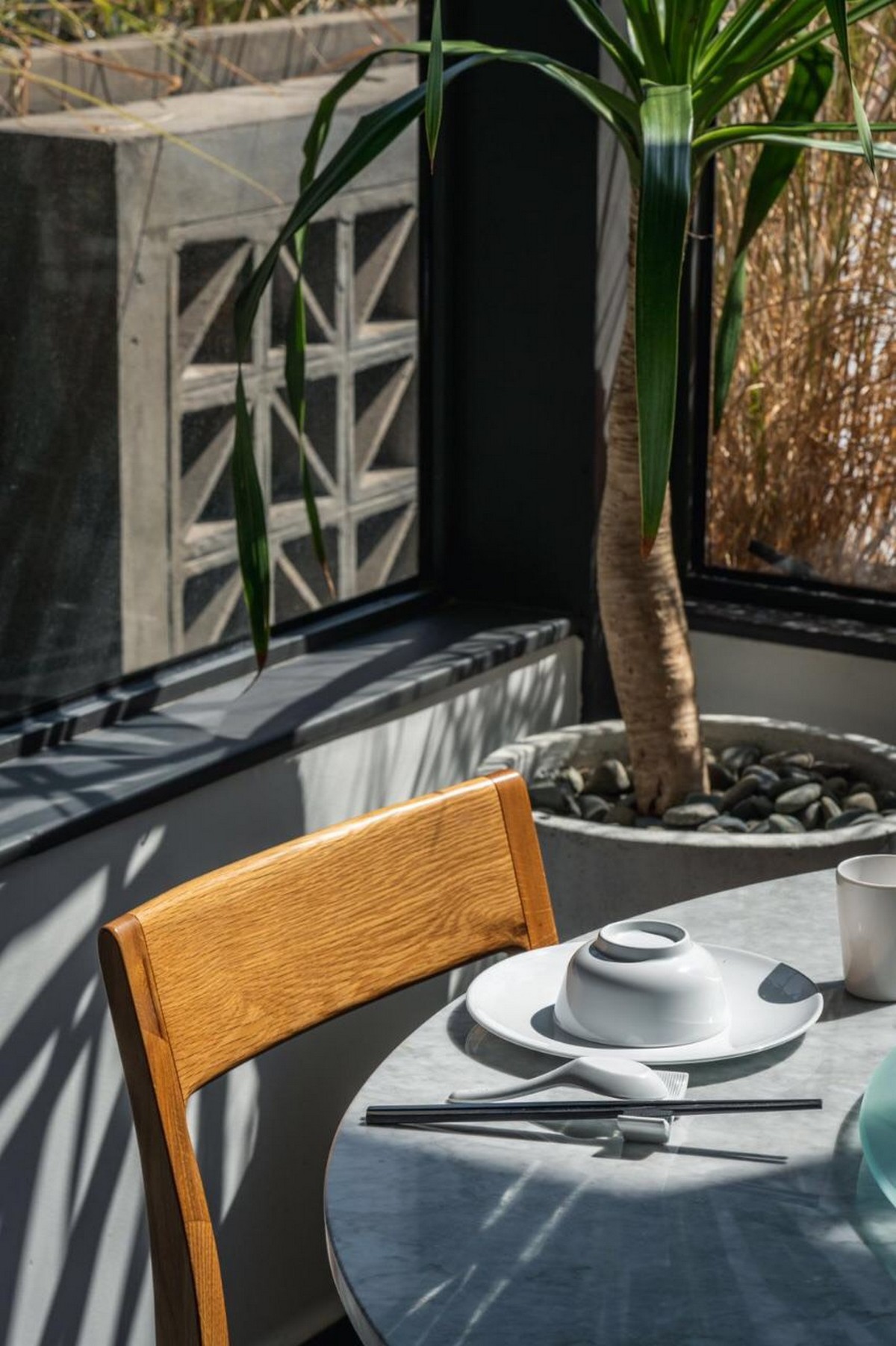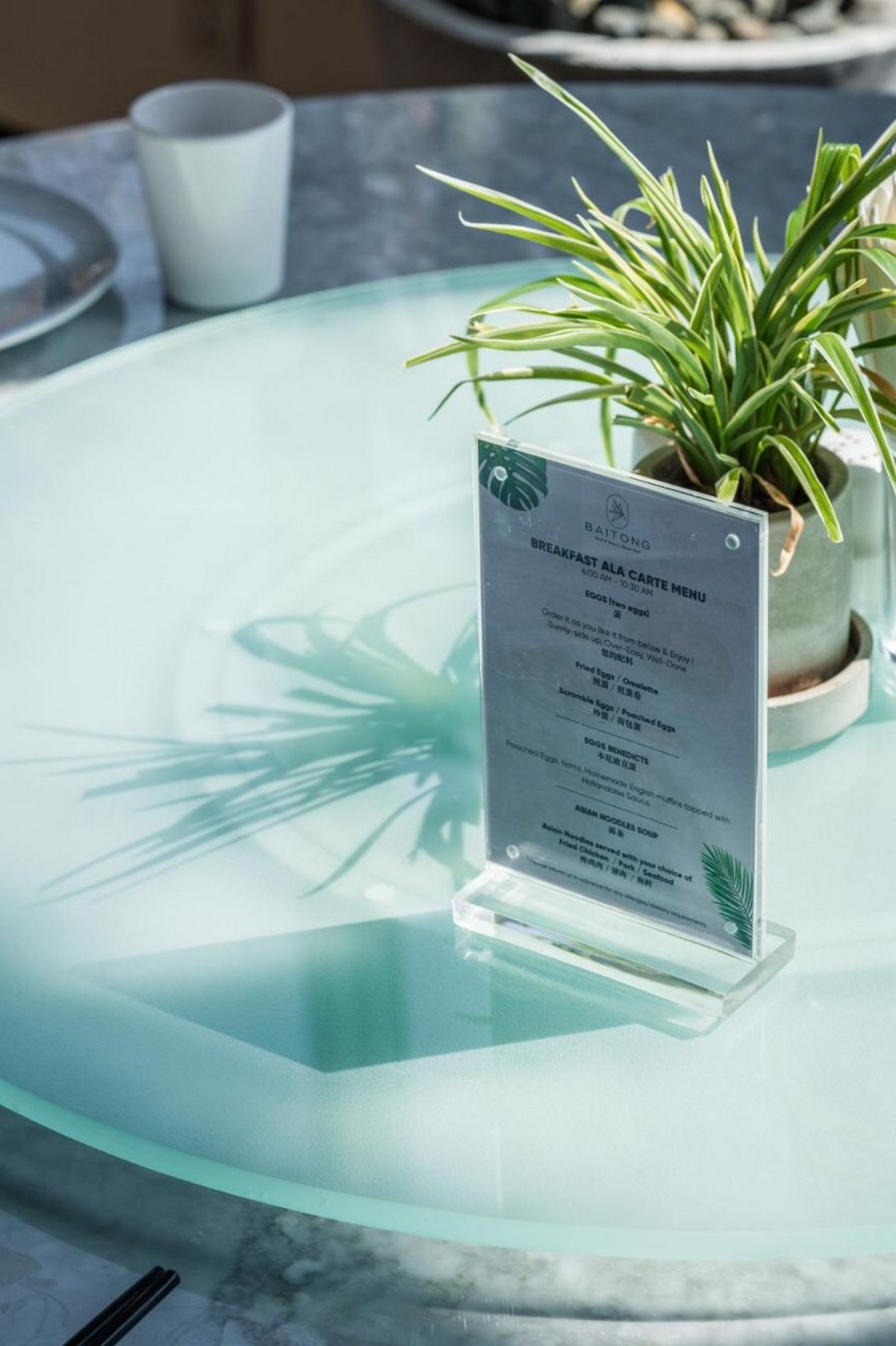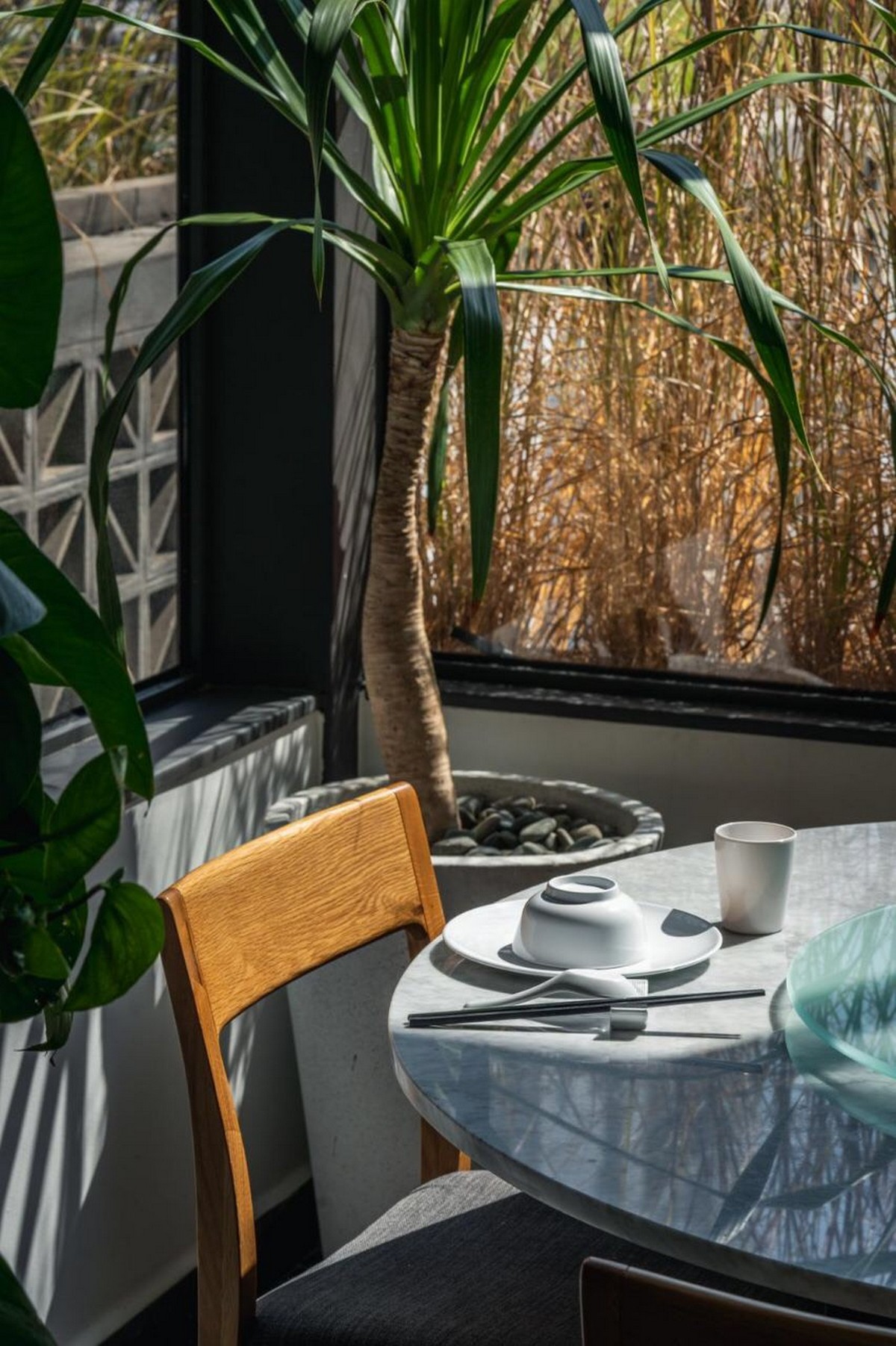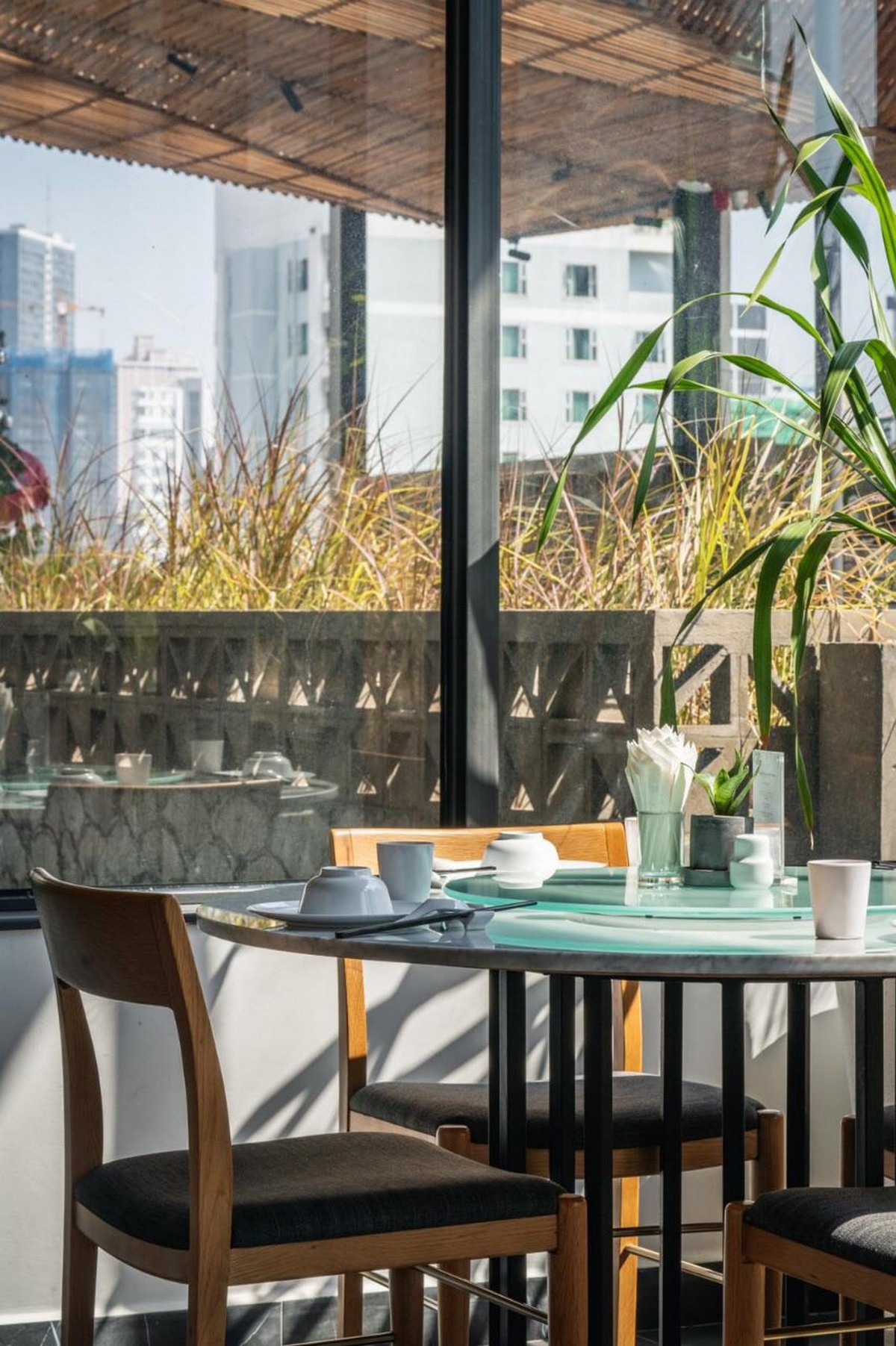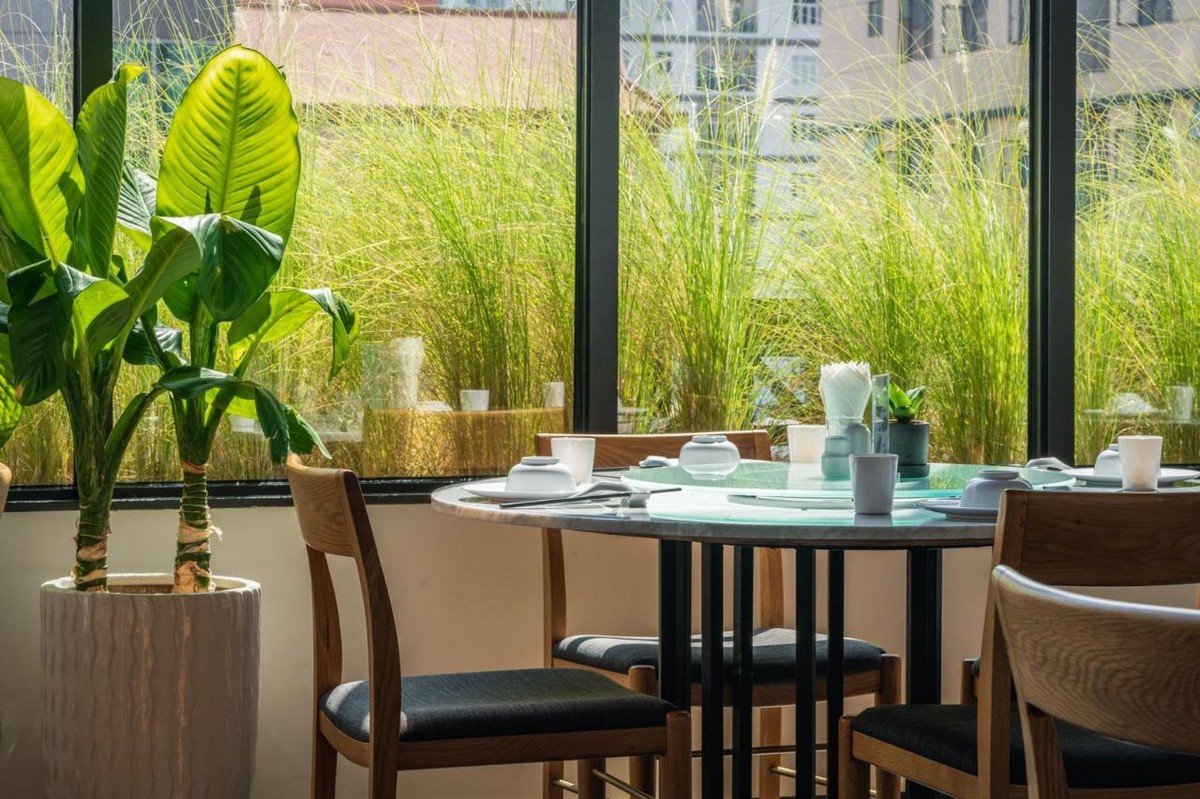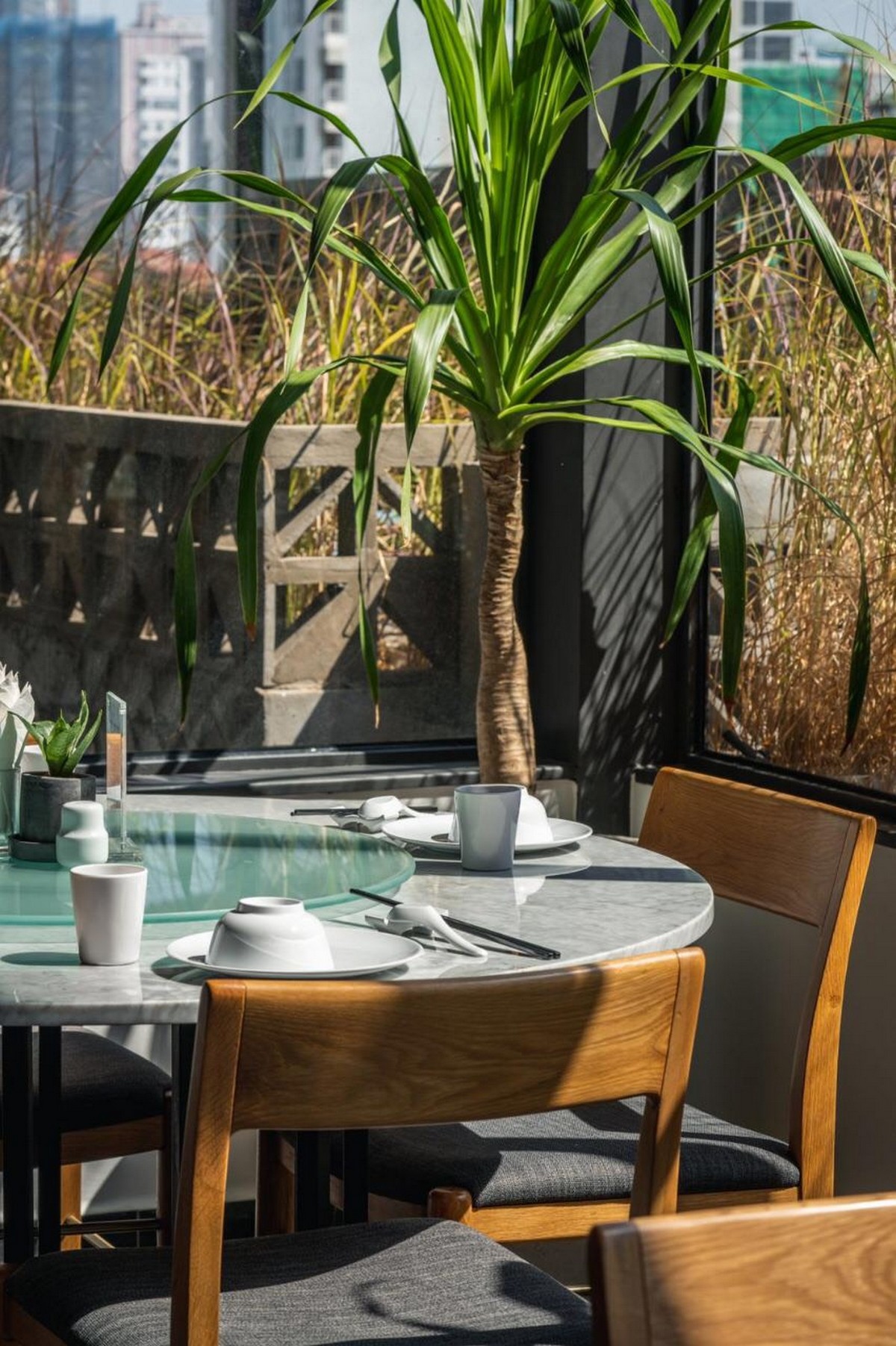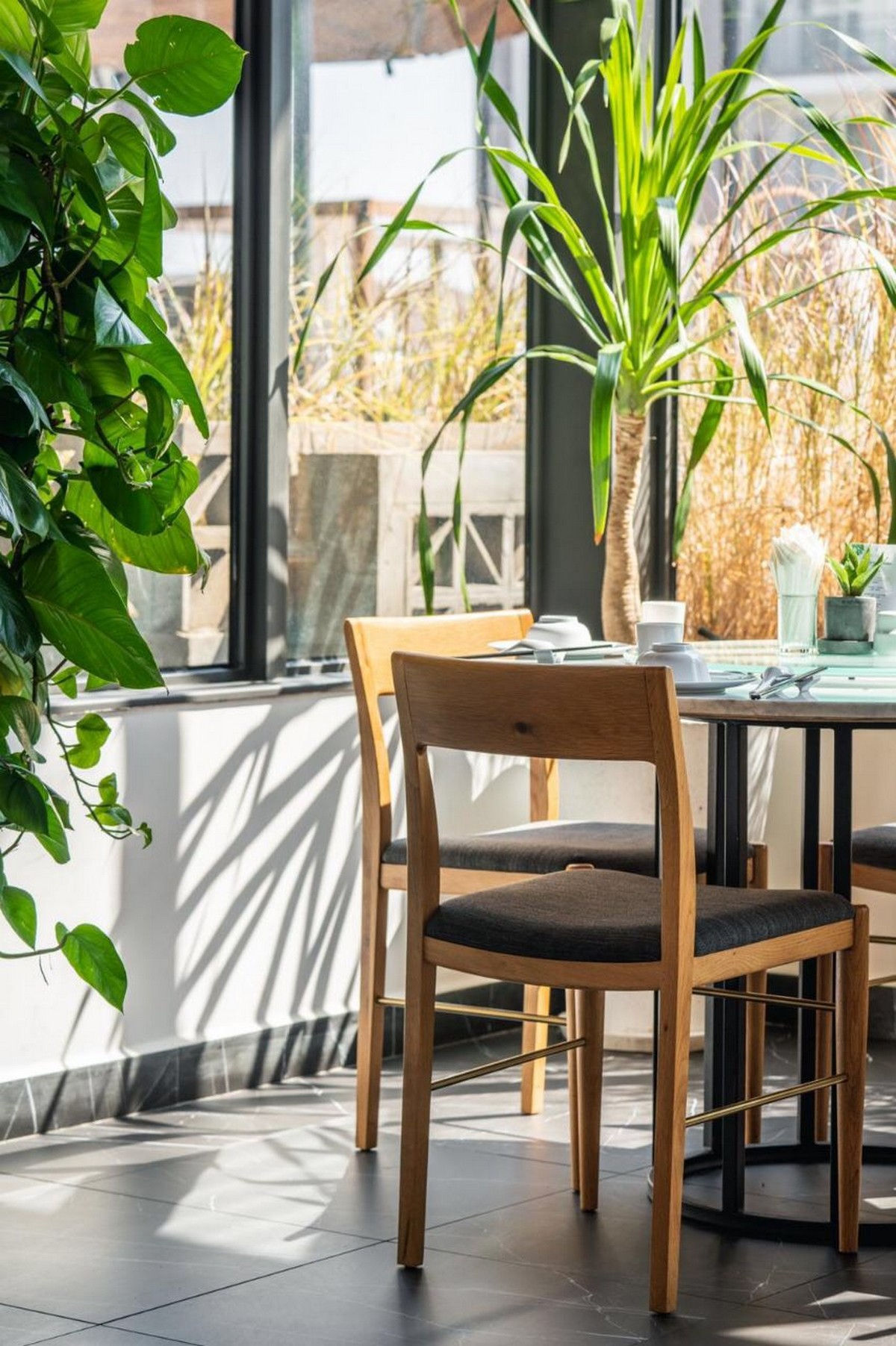 Lantern Bar
OPEN EVERY DAY
5.30 pm to 11.00 pm
Lantern Rooftop Bar is located on the 6th floor of the architectural Baitong Hotel & Resort, BKK1. As soon as you step off the elevator, dare to walk on the glass bridge and access to a stylish and modern rooftop bar where a selection of cocktails is waiting for you. Watch stunning sunsets and the city lights while sipping on your favorite drink!
Eat, drink and feel the breeze at Lantern Rooftop Bar...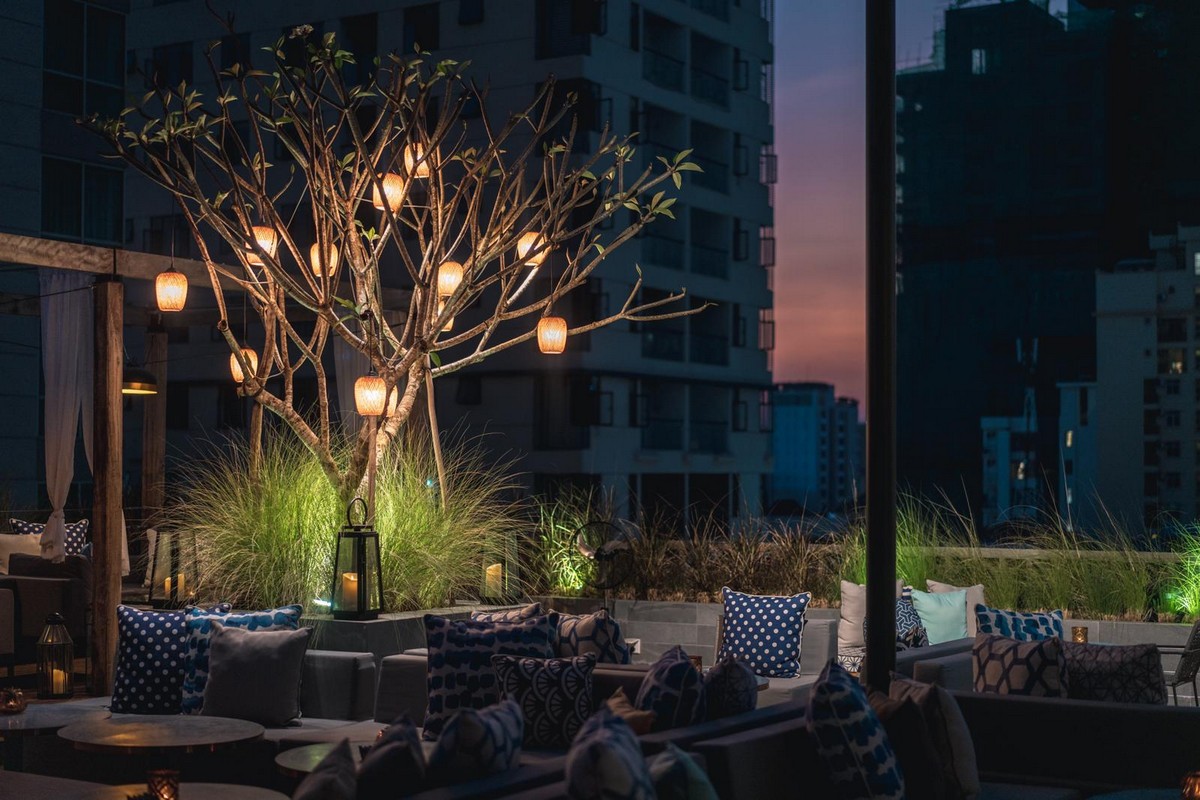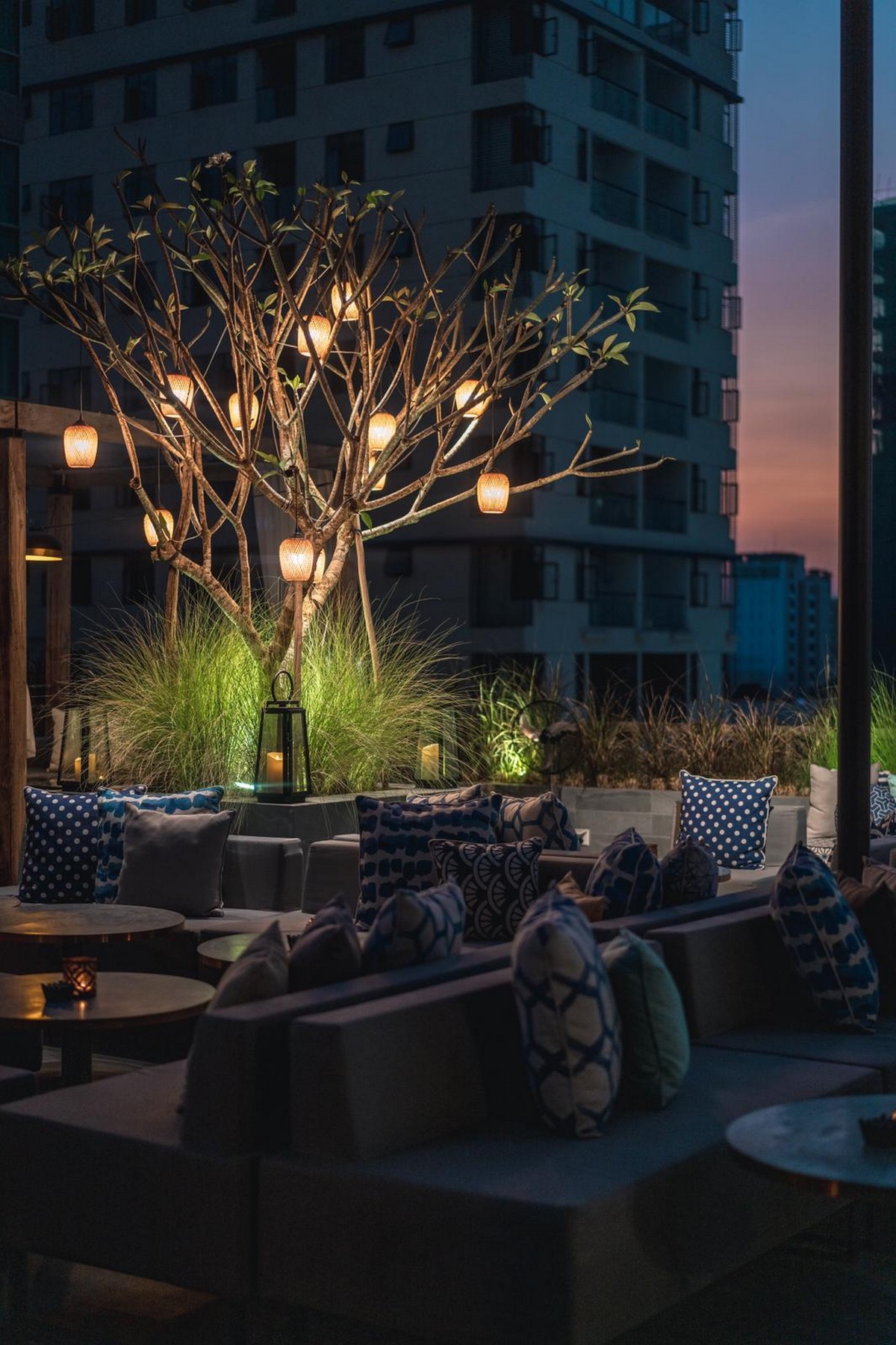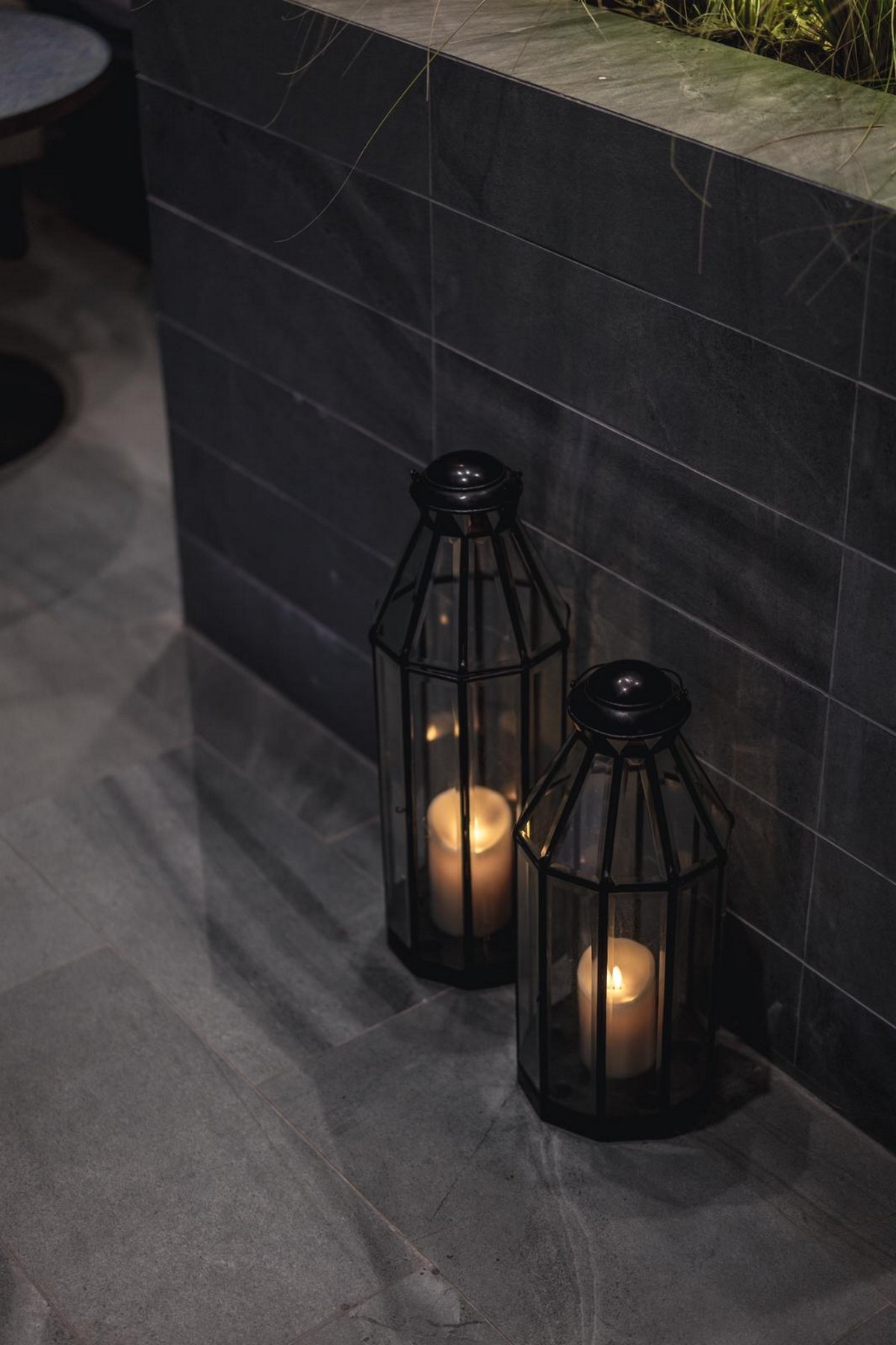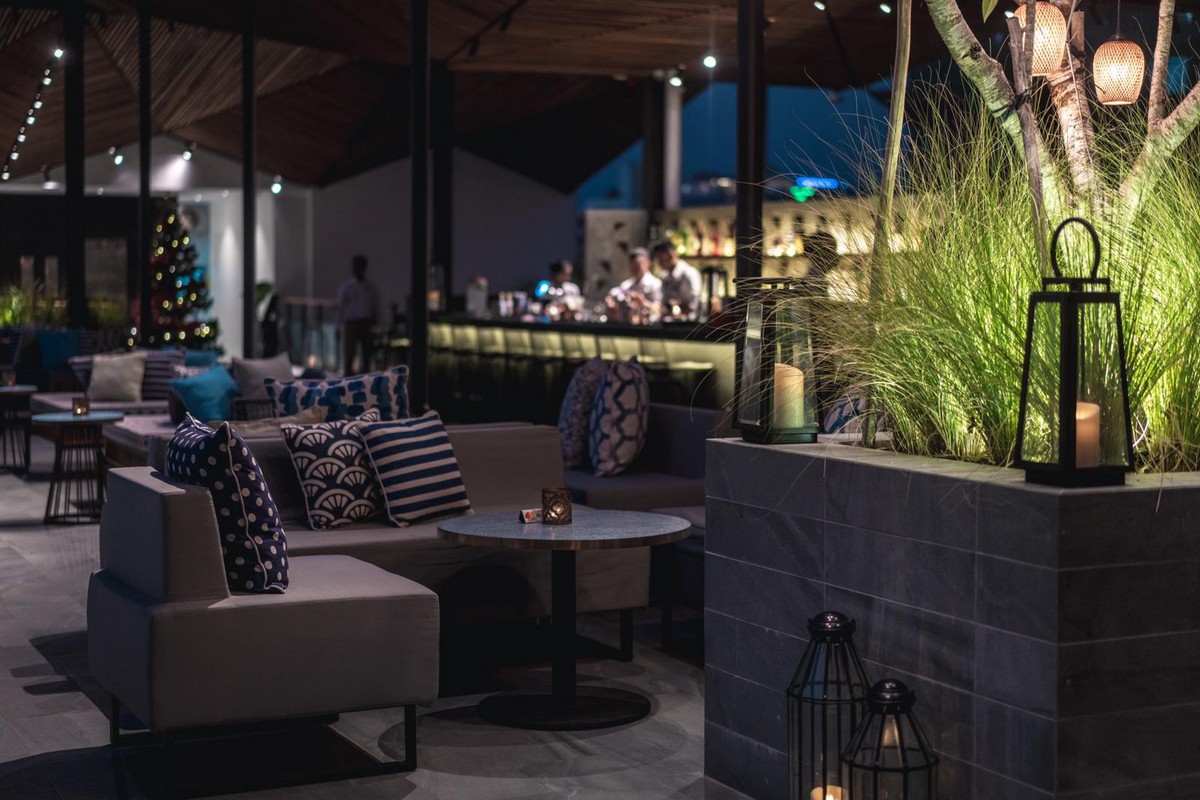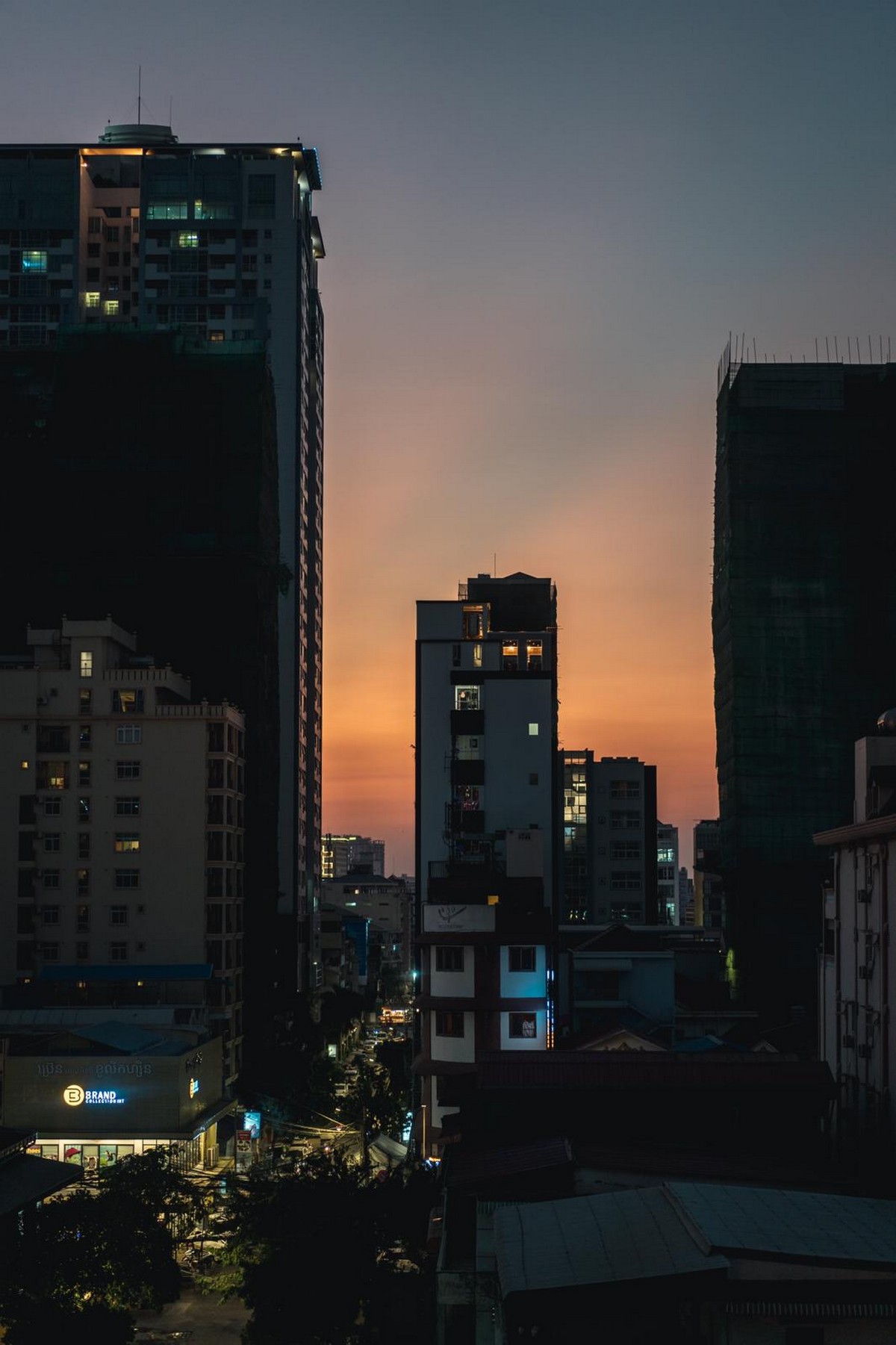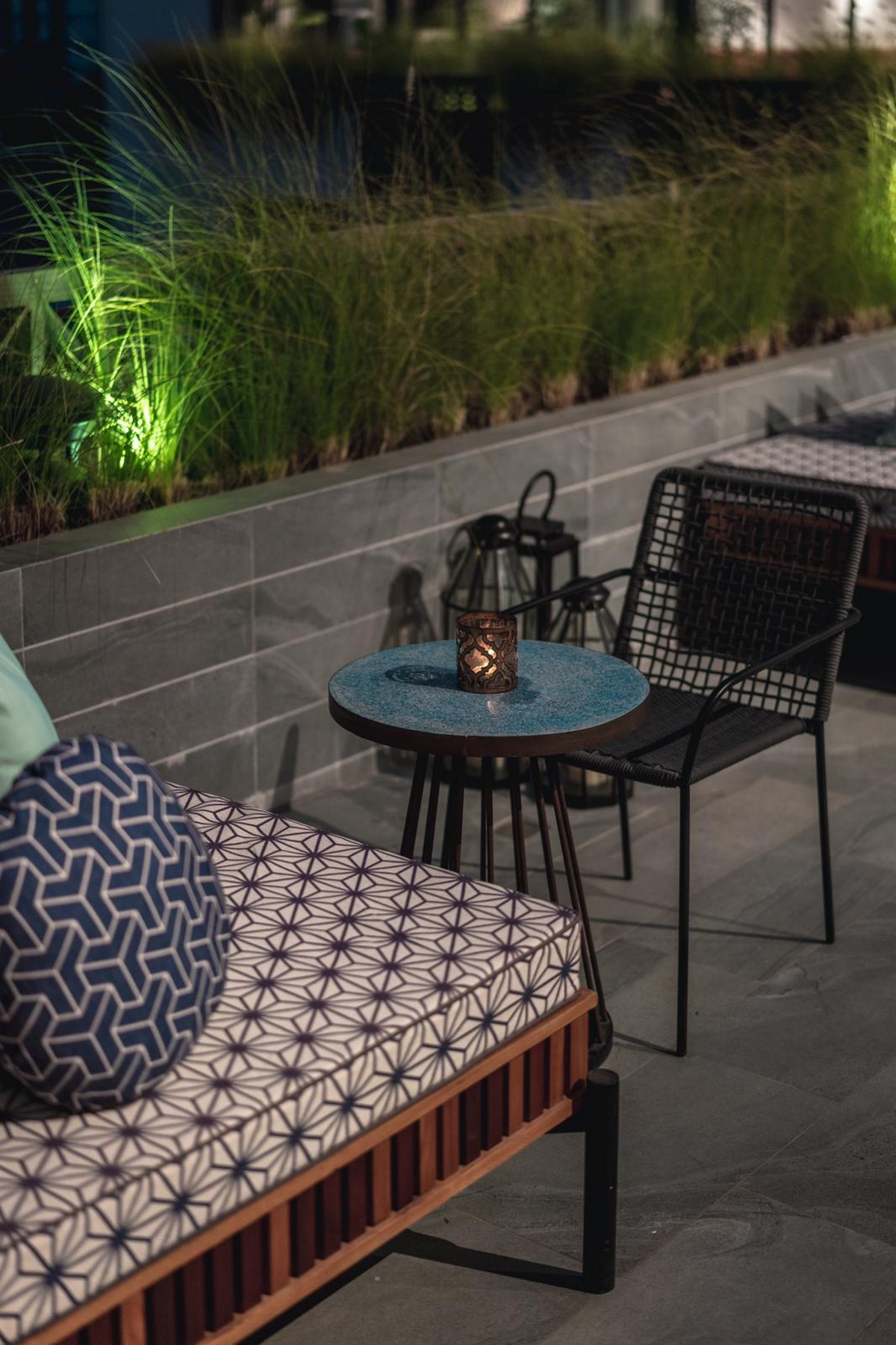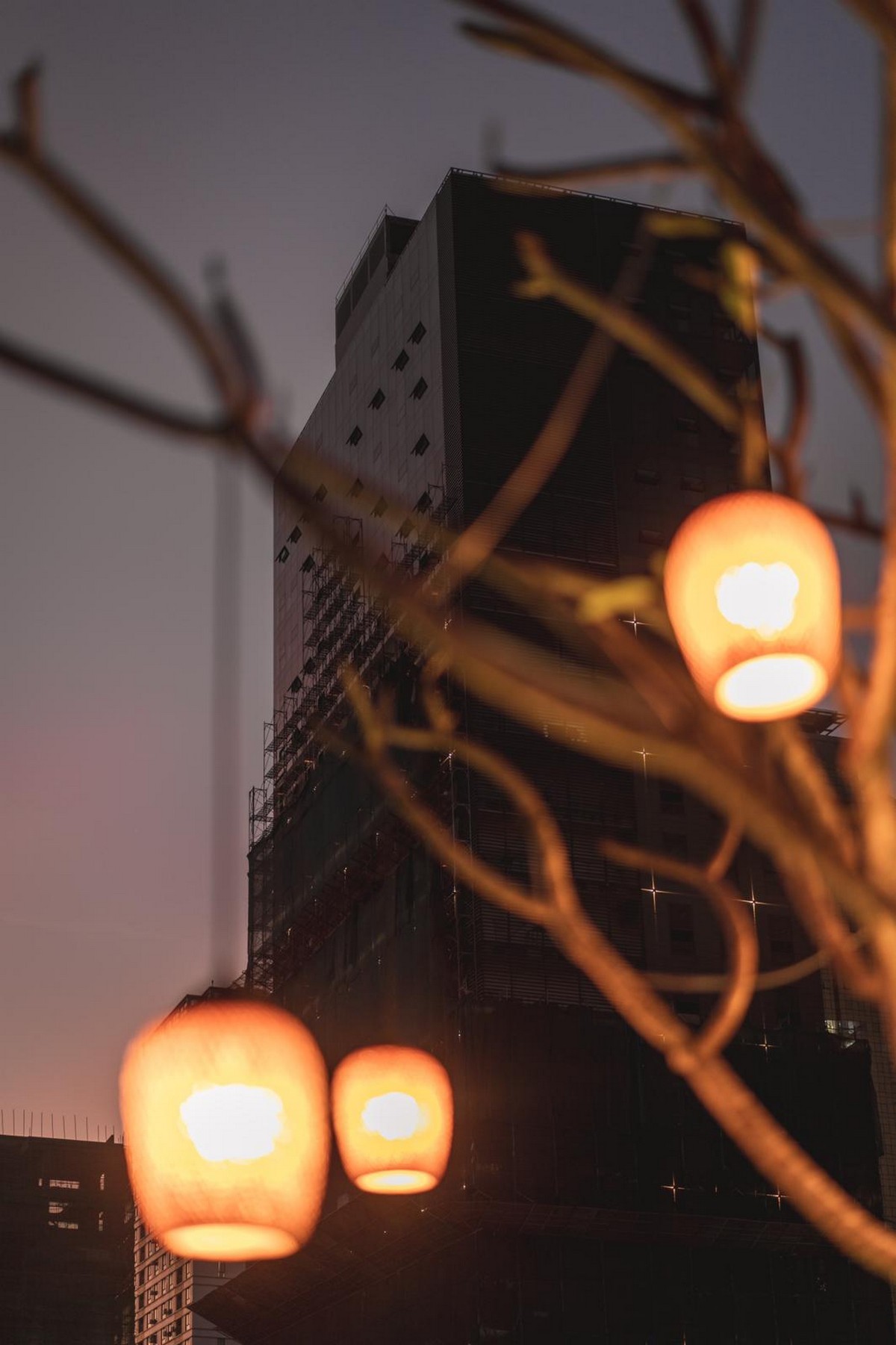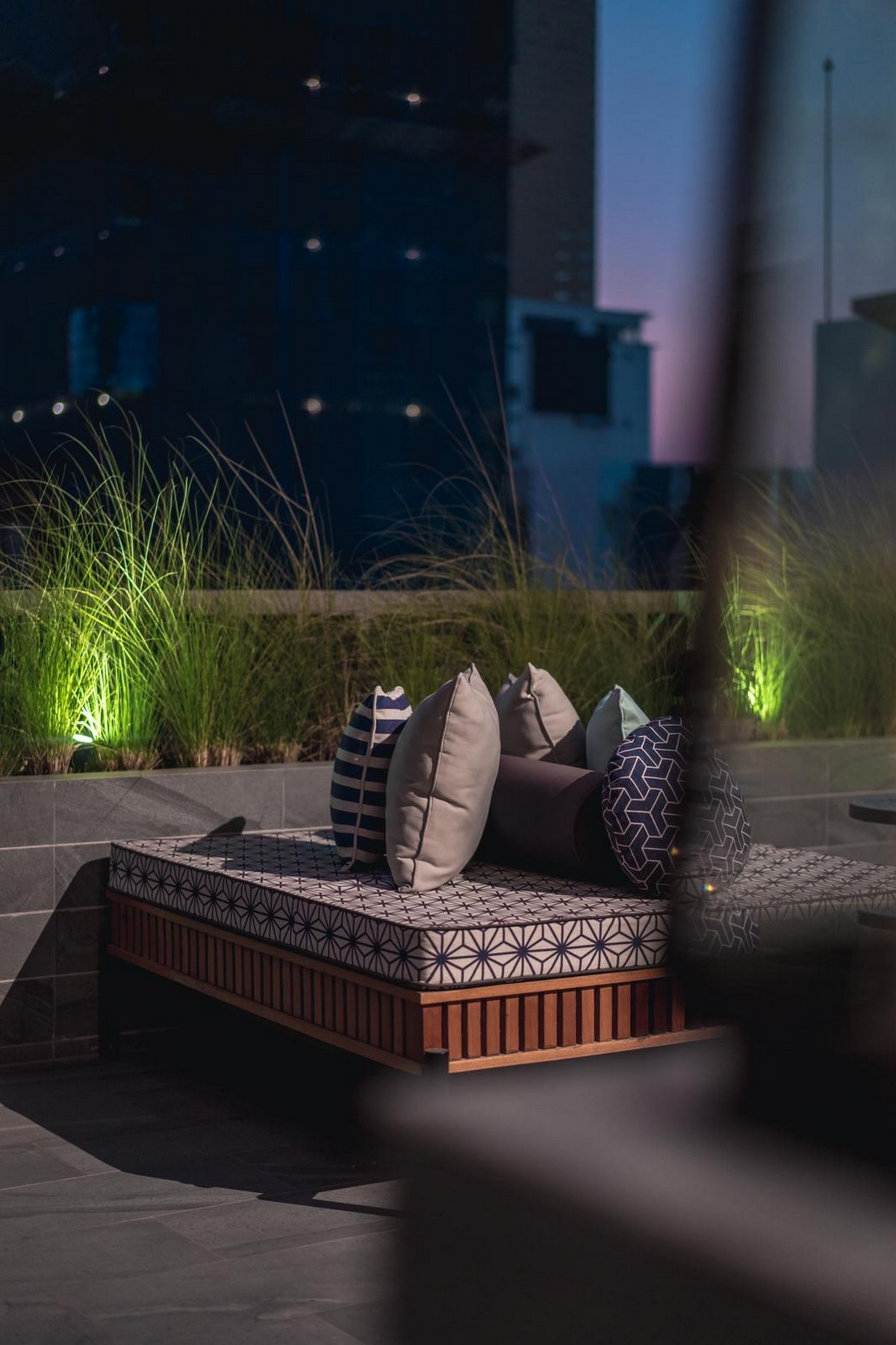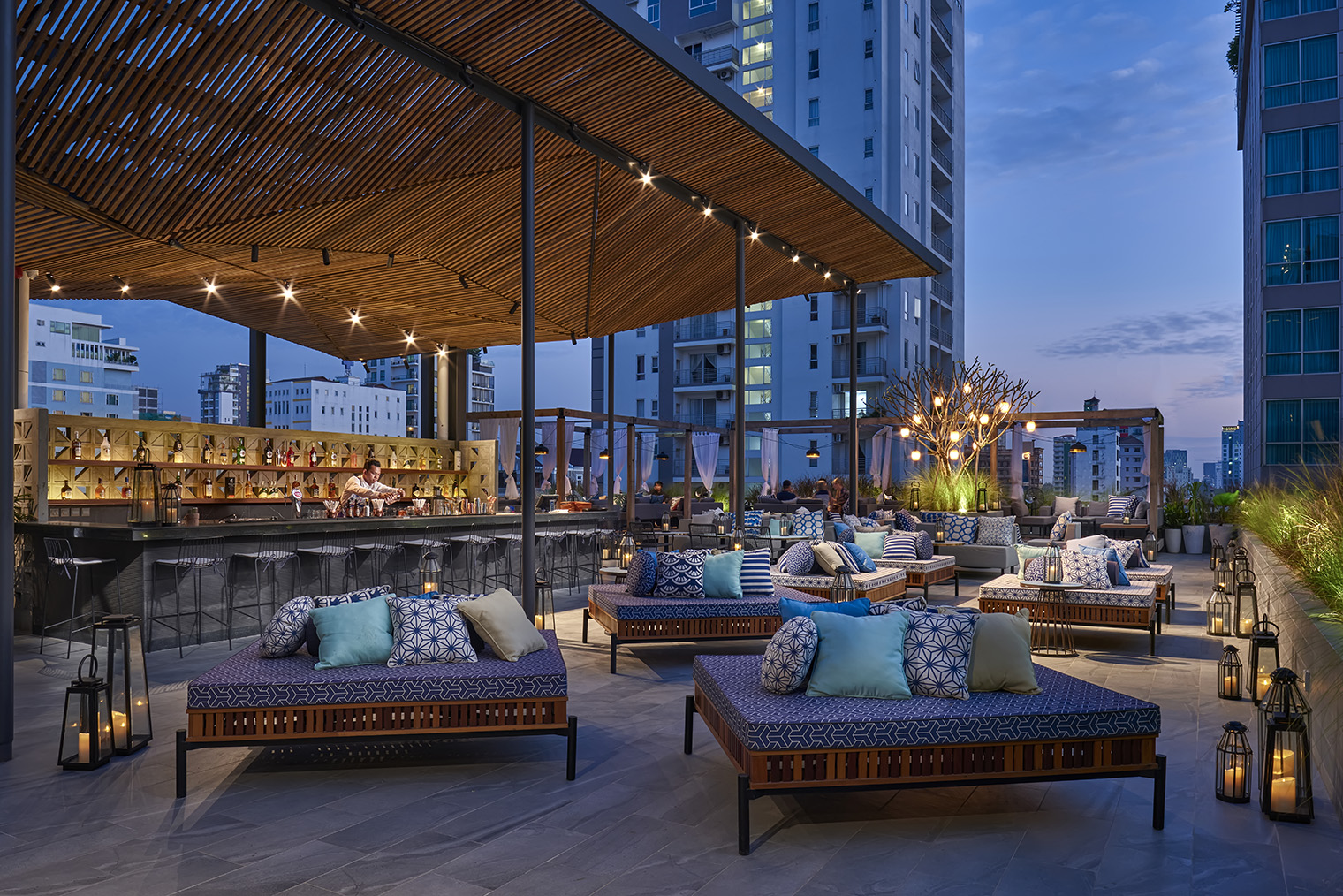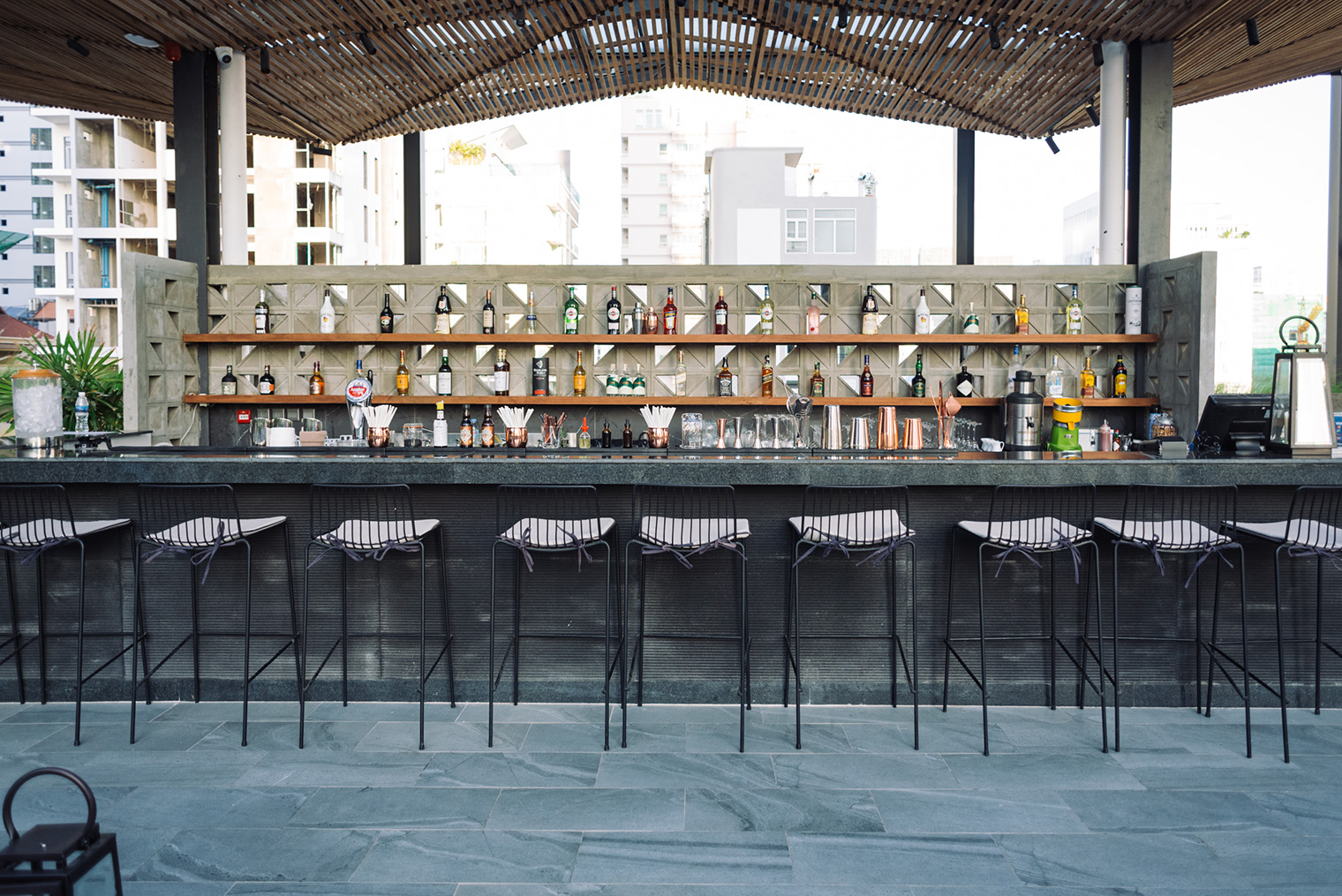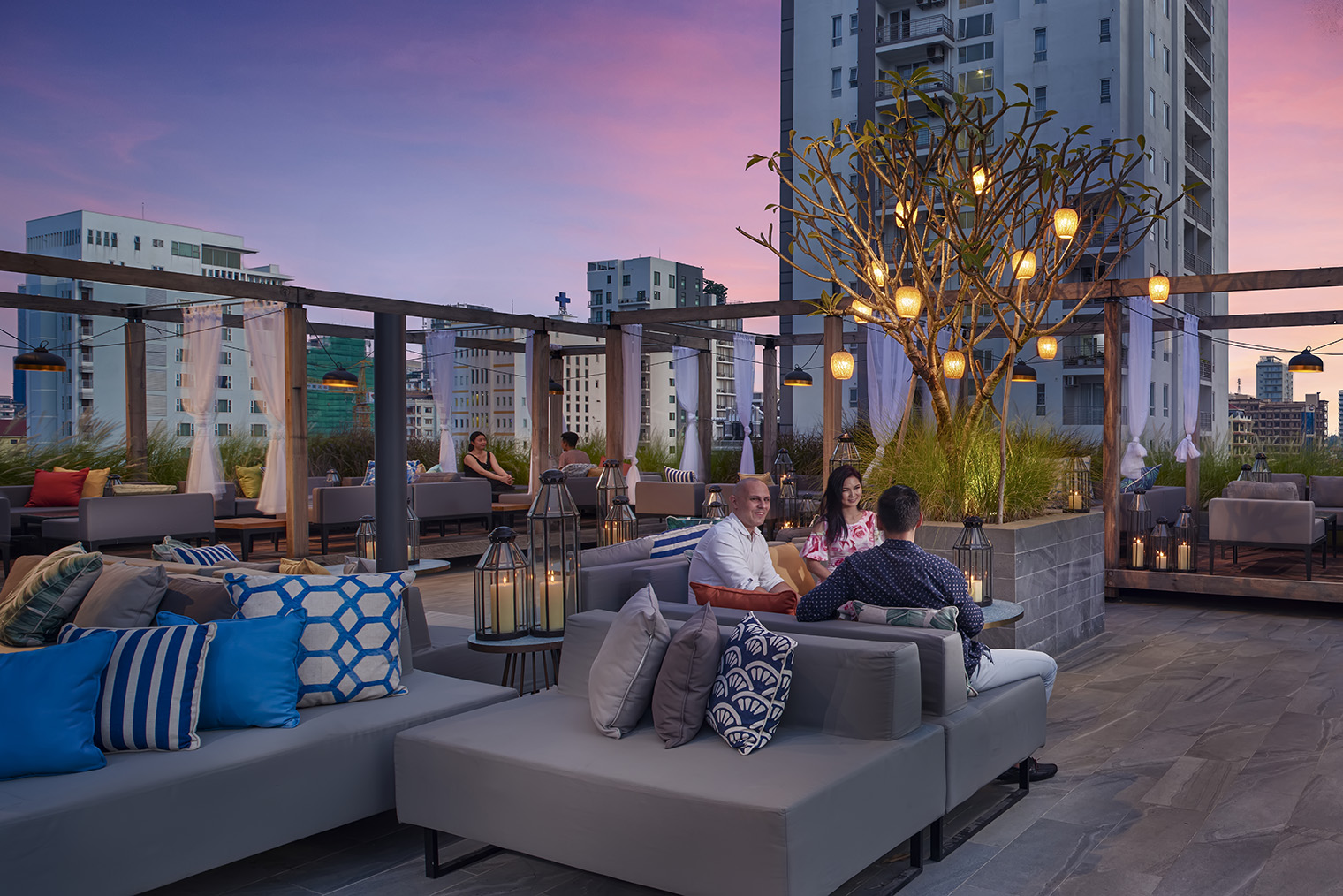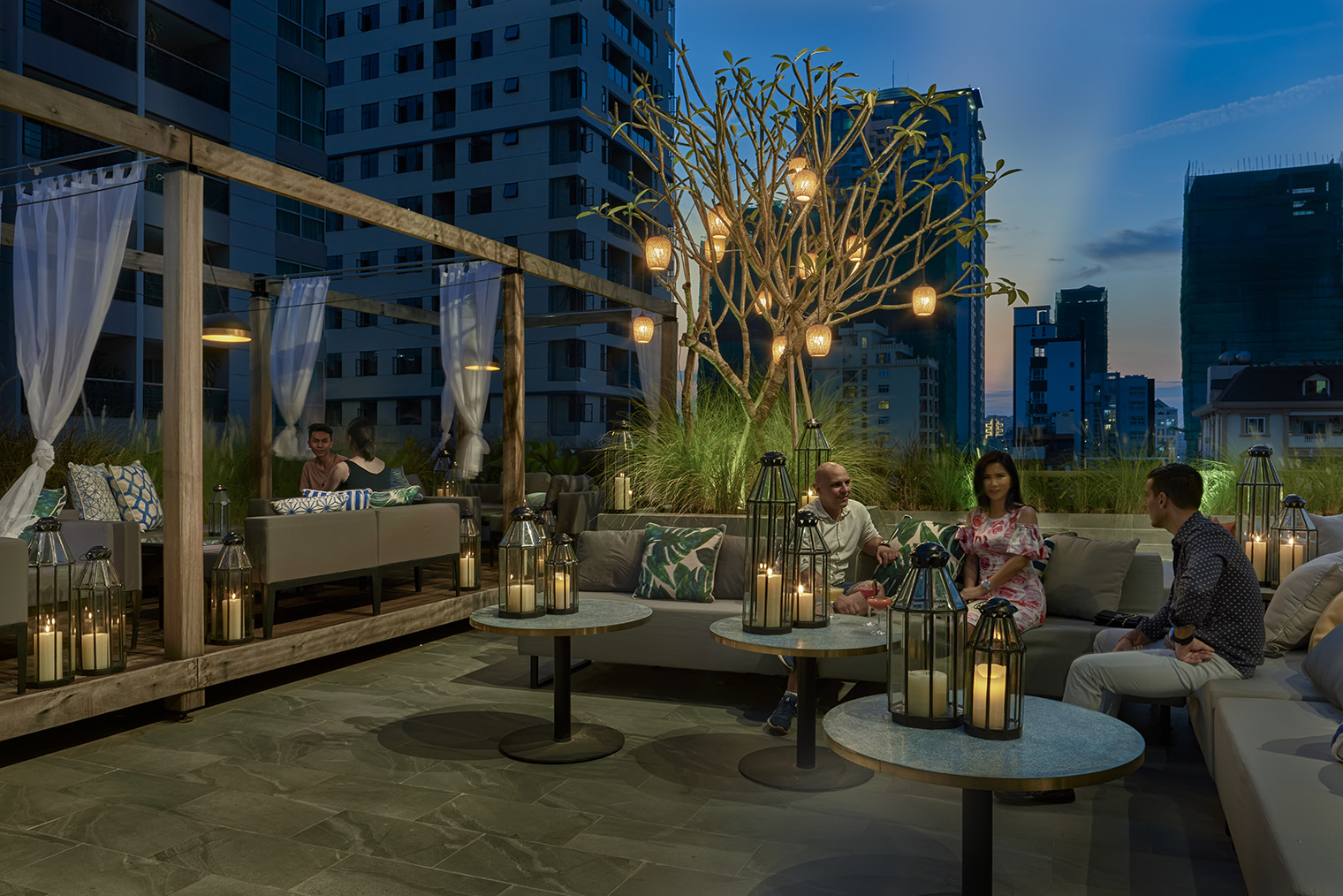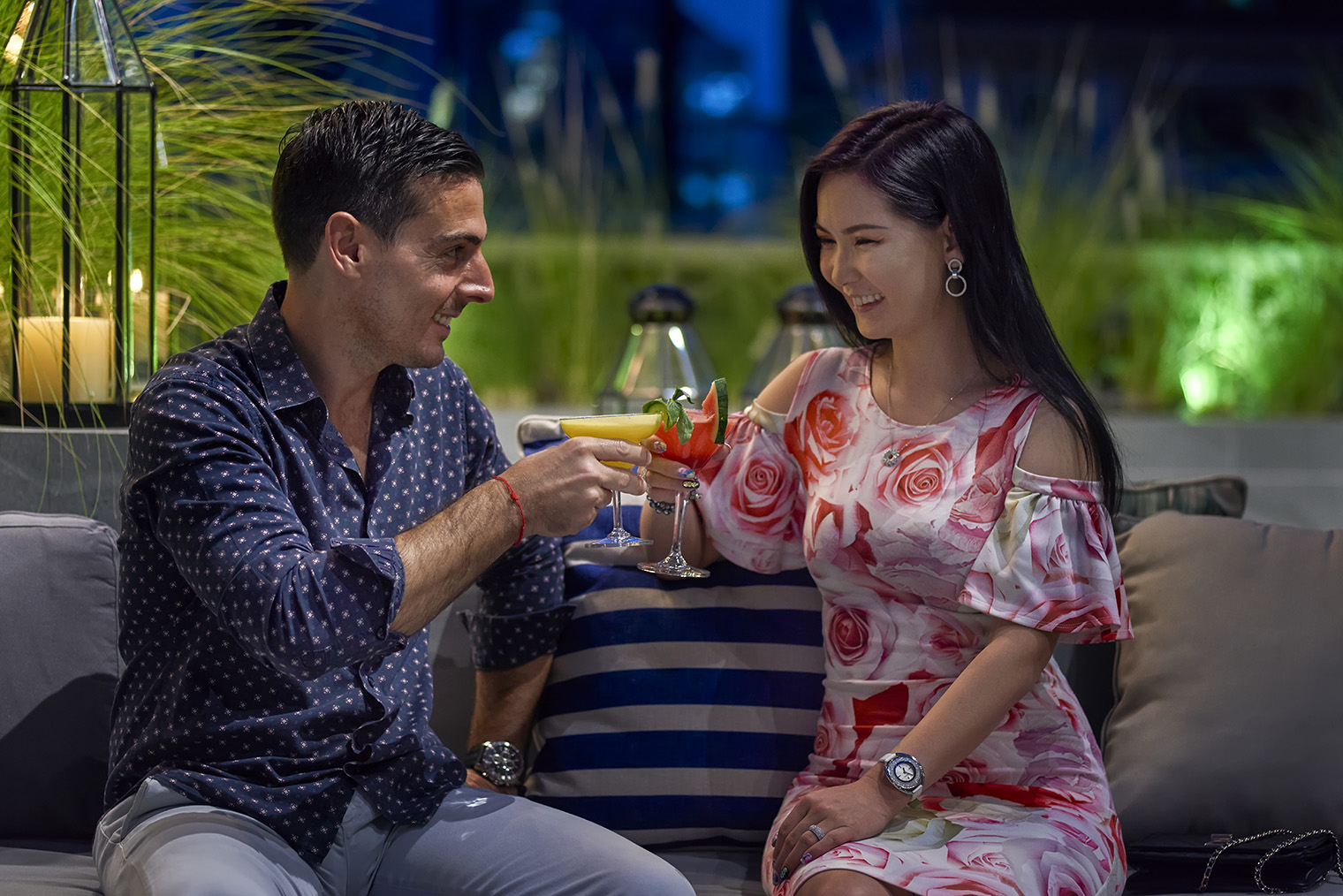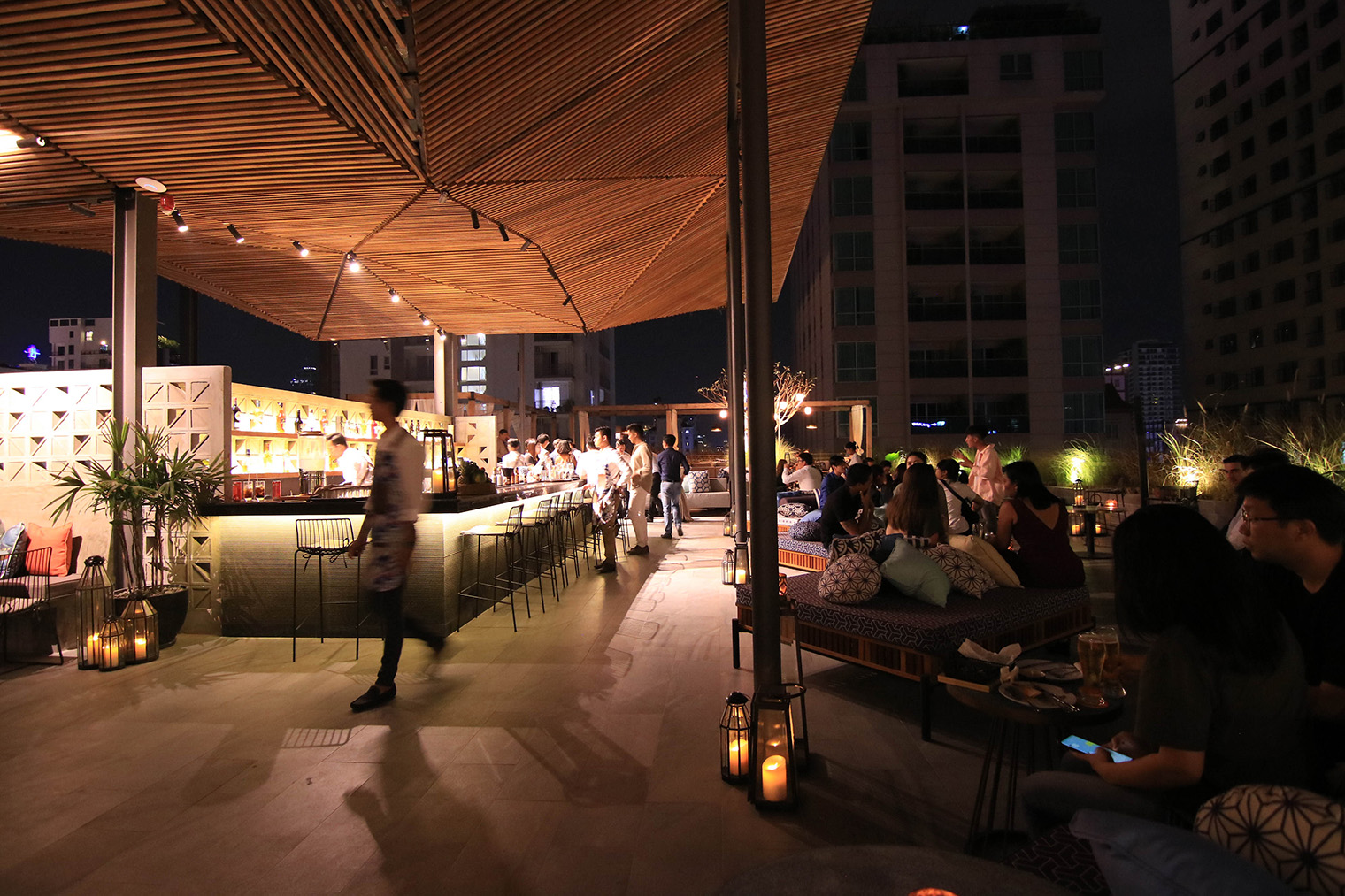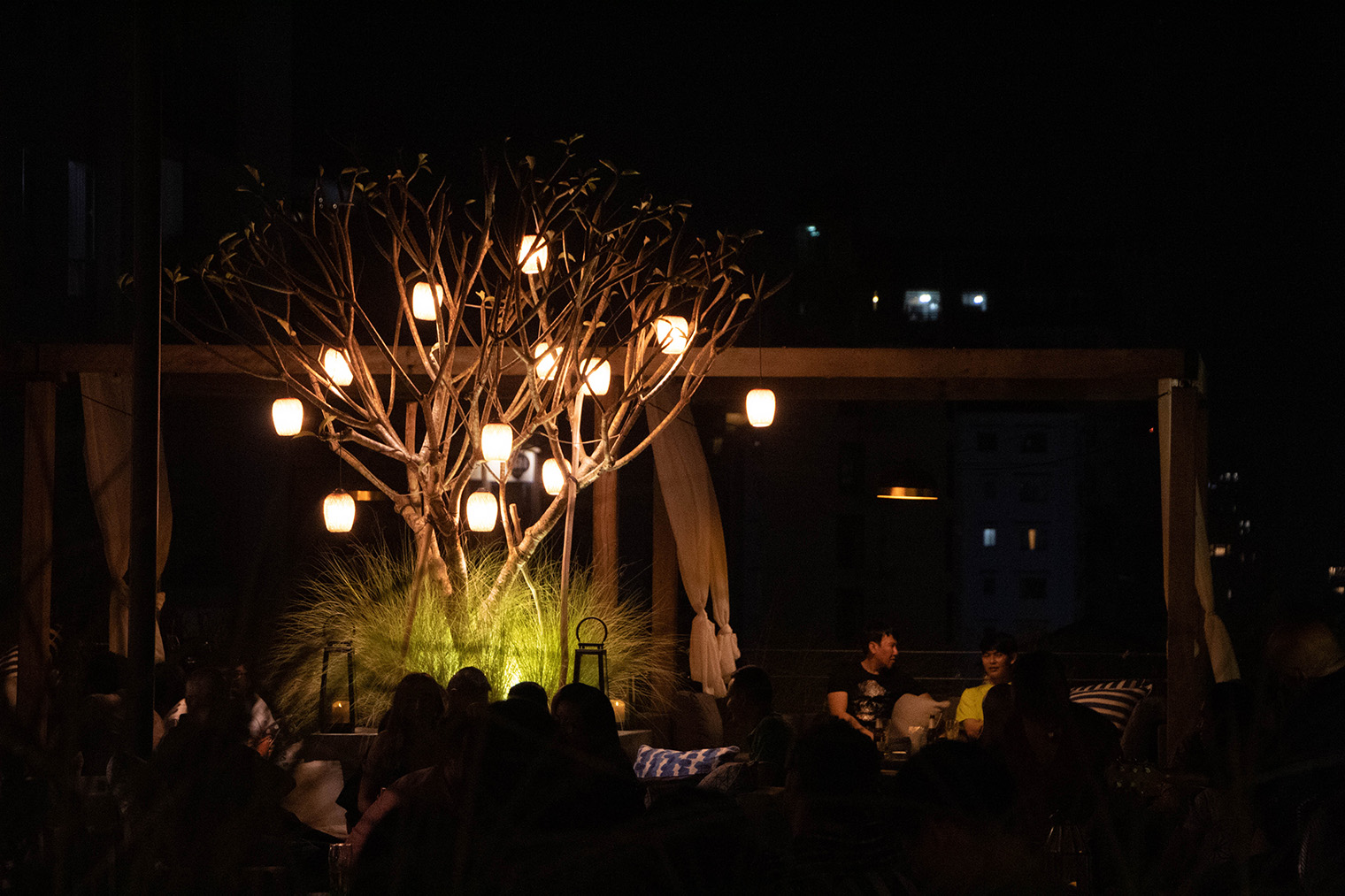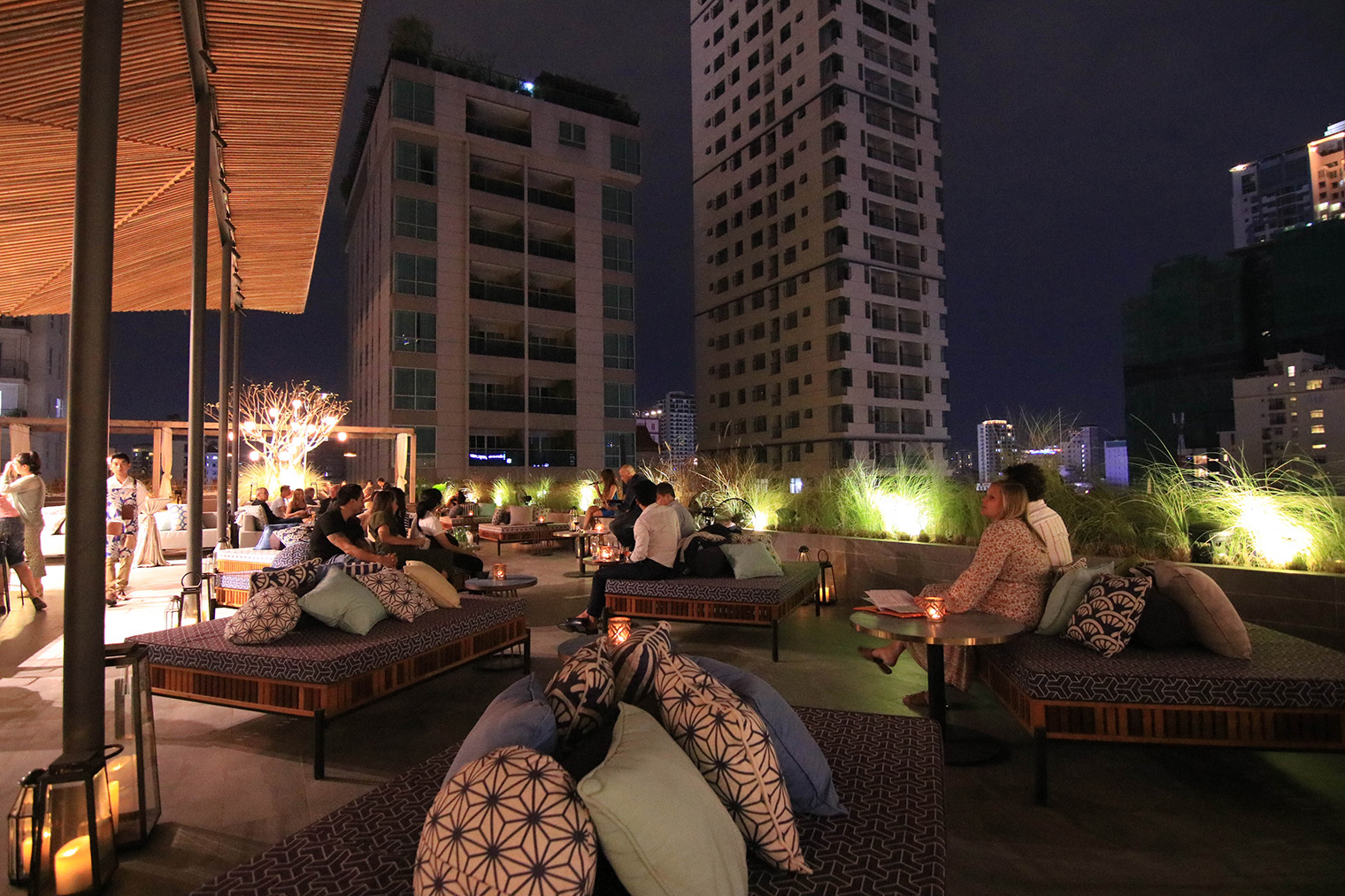 Kuang Seafood
OPEN EVERY DAY
Lunch 11.00 am to 2.00 pm
Dinner 5.00 pm to 10.00 pm
Welcome to the first Kuang Seafood Restaurant in Cambodia. Kuang Seafood is well-known throughout Asia, in Japan, Korea, China, and Taiwan. Kuang Seafood's dishes are mainly prepared by barbecuing, grilling and using the freshest seafood. The restaurant quickly became customer's favorite and gained many loyal visitors. The "Seafood Sauce recipe" created by Mr. Kuang has been passed down generation to generation.
It all starts with finest and freshest ingredients, to create a sauce that complements the seafood dishes.