Baitong - the sleek & sophisticated venue for your next event in Phnom Penh
MEET. CELEBRATE.
You & your guests will enjoy Baitong's striking architecture, vividly refreshing green gardens and dynamic energy. Not to mention the state-of-the-art equipment, convenient central Phnom Penh location and on-site parking.
Whatever the aim or size of your event, we are fully flexible to work with you. Just hire the venue or let our dedicated team plan the whole event from start to finish, from entertainment to catering. We can give your event full privacy or give it extra visibility on our social platforms.
From a small corporate meeting to an extravagant private party, we create smooth-running, inspiring and memorable events.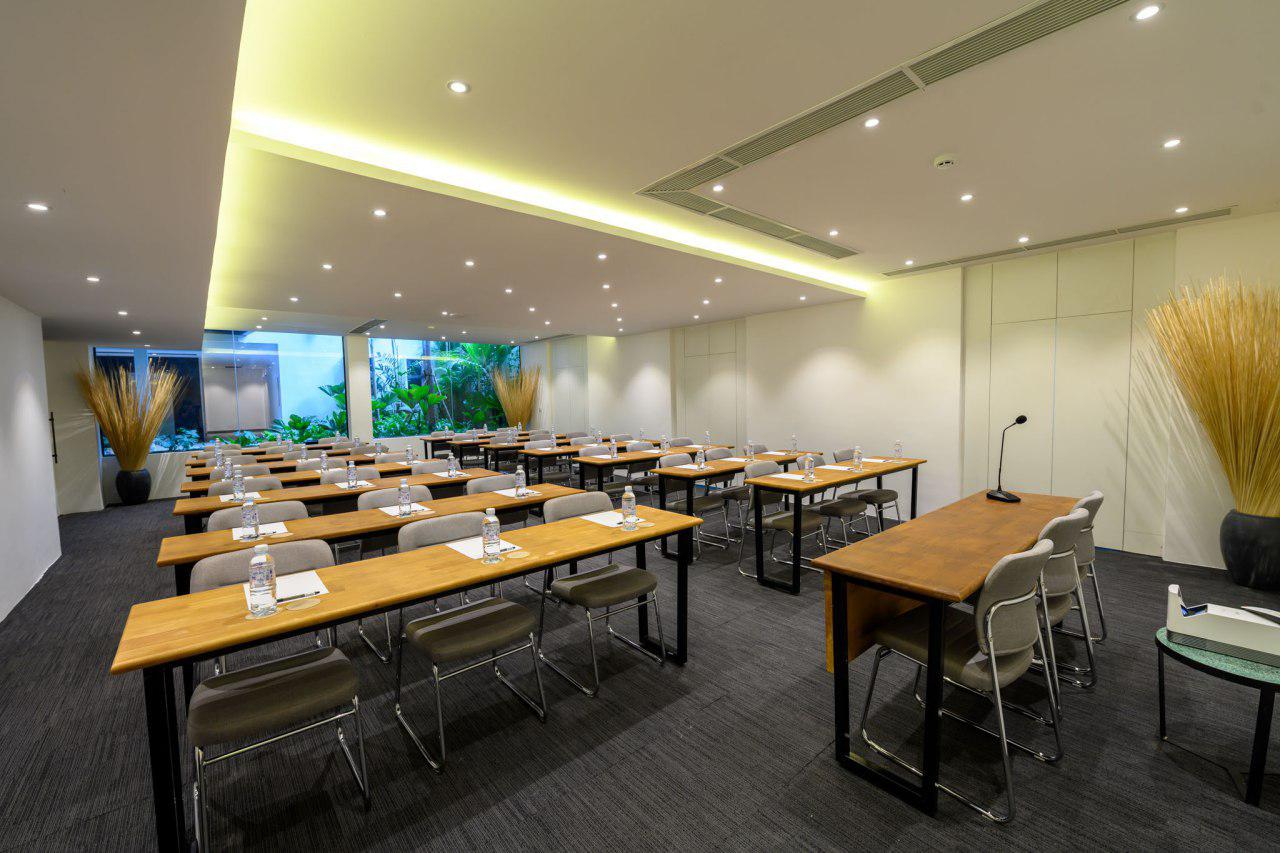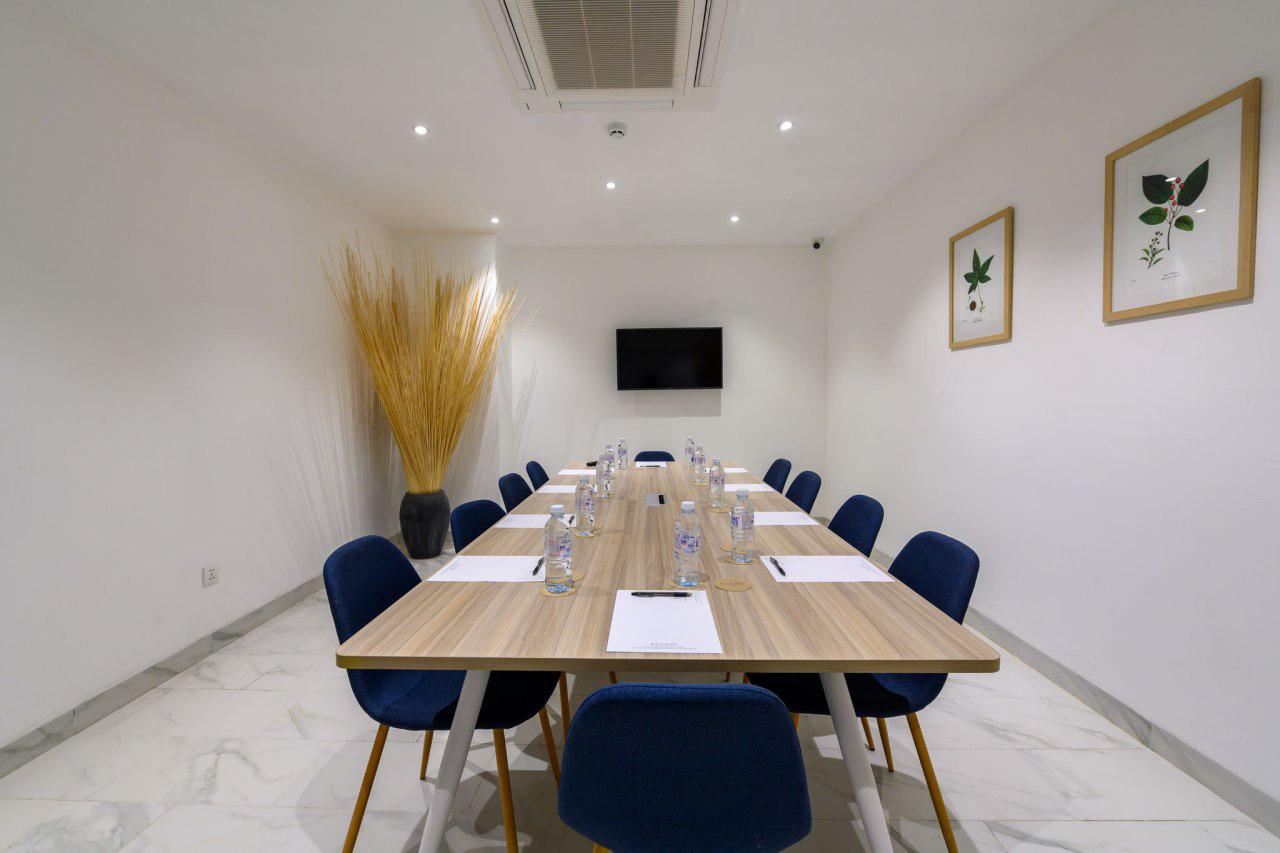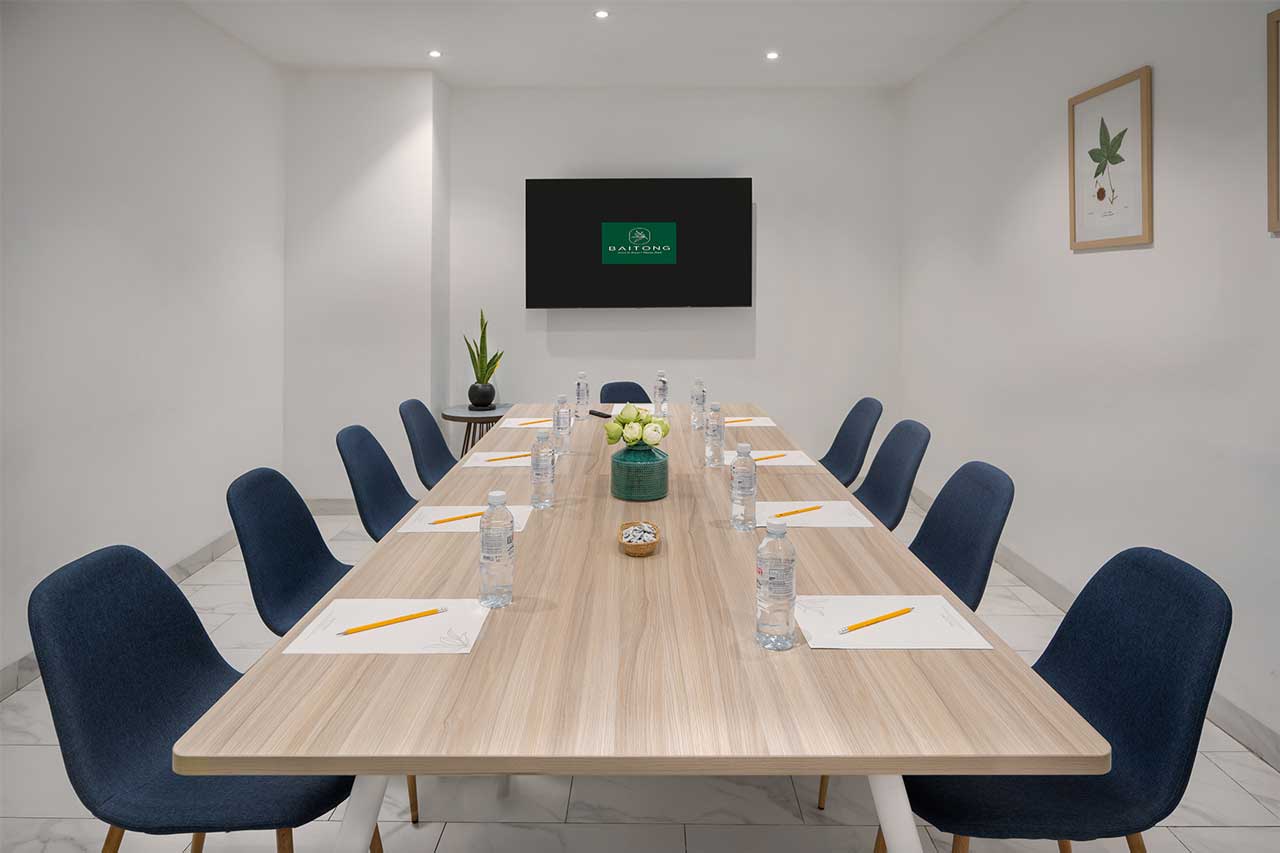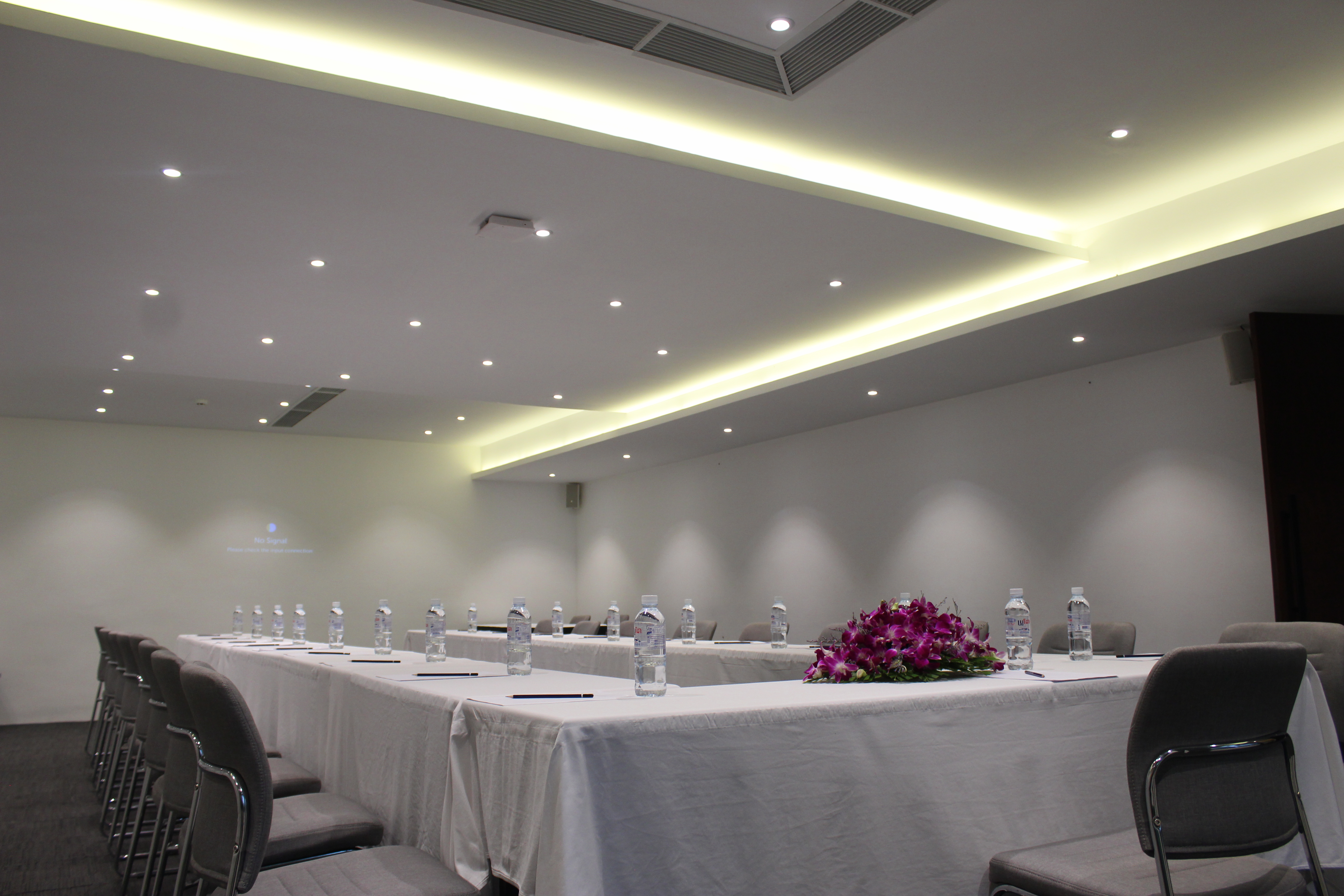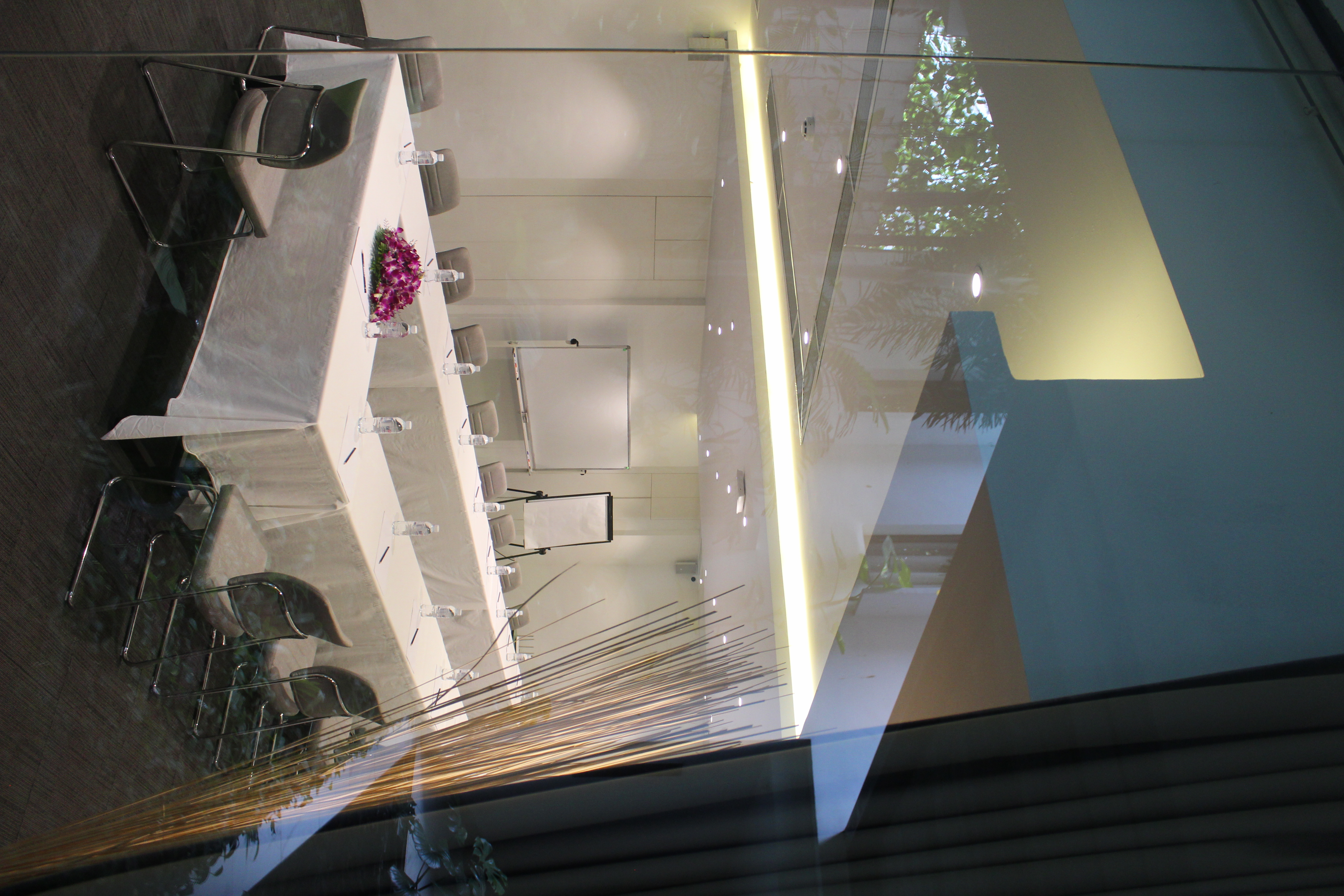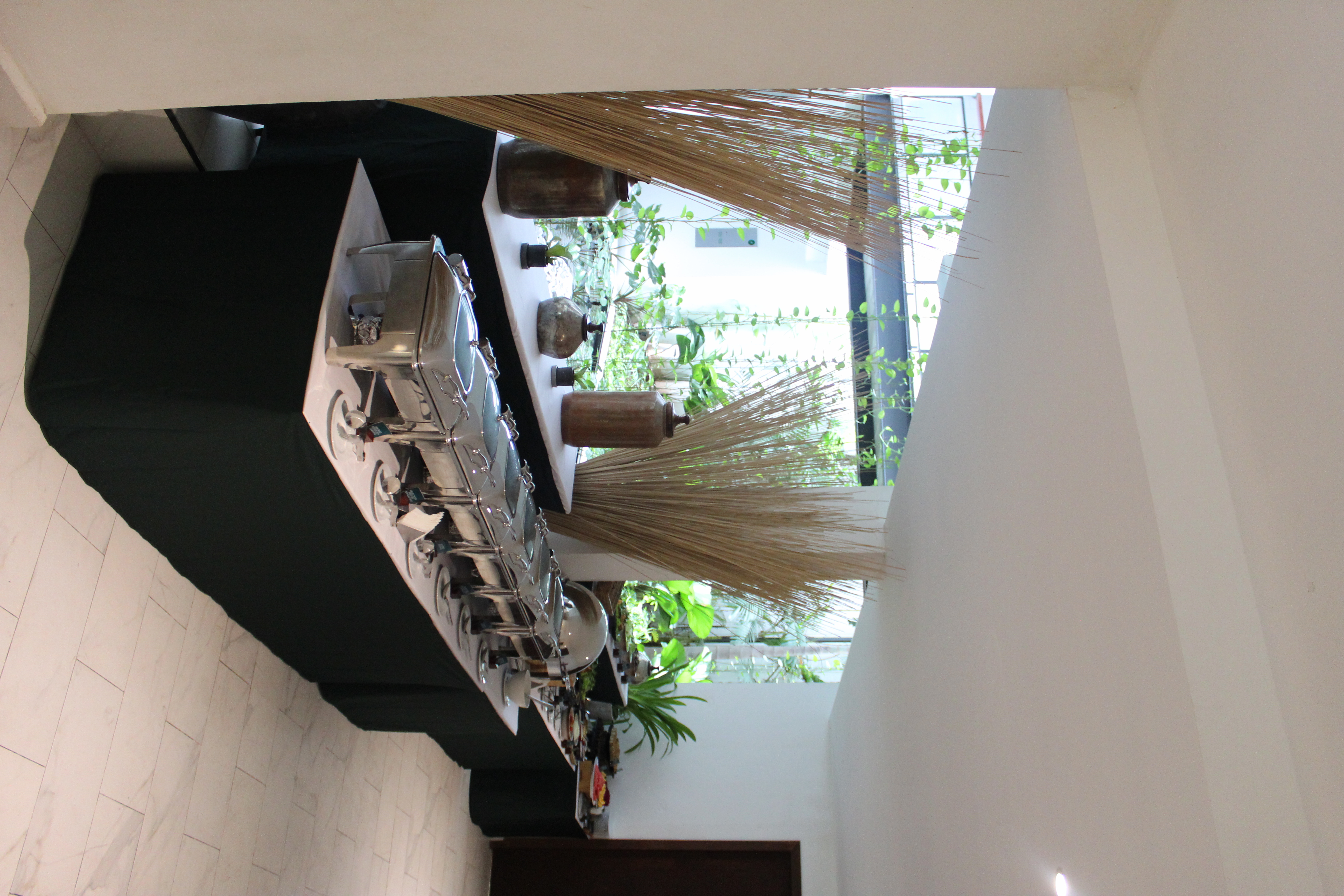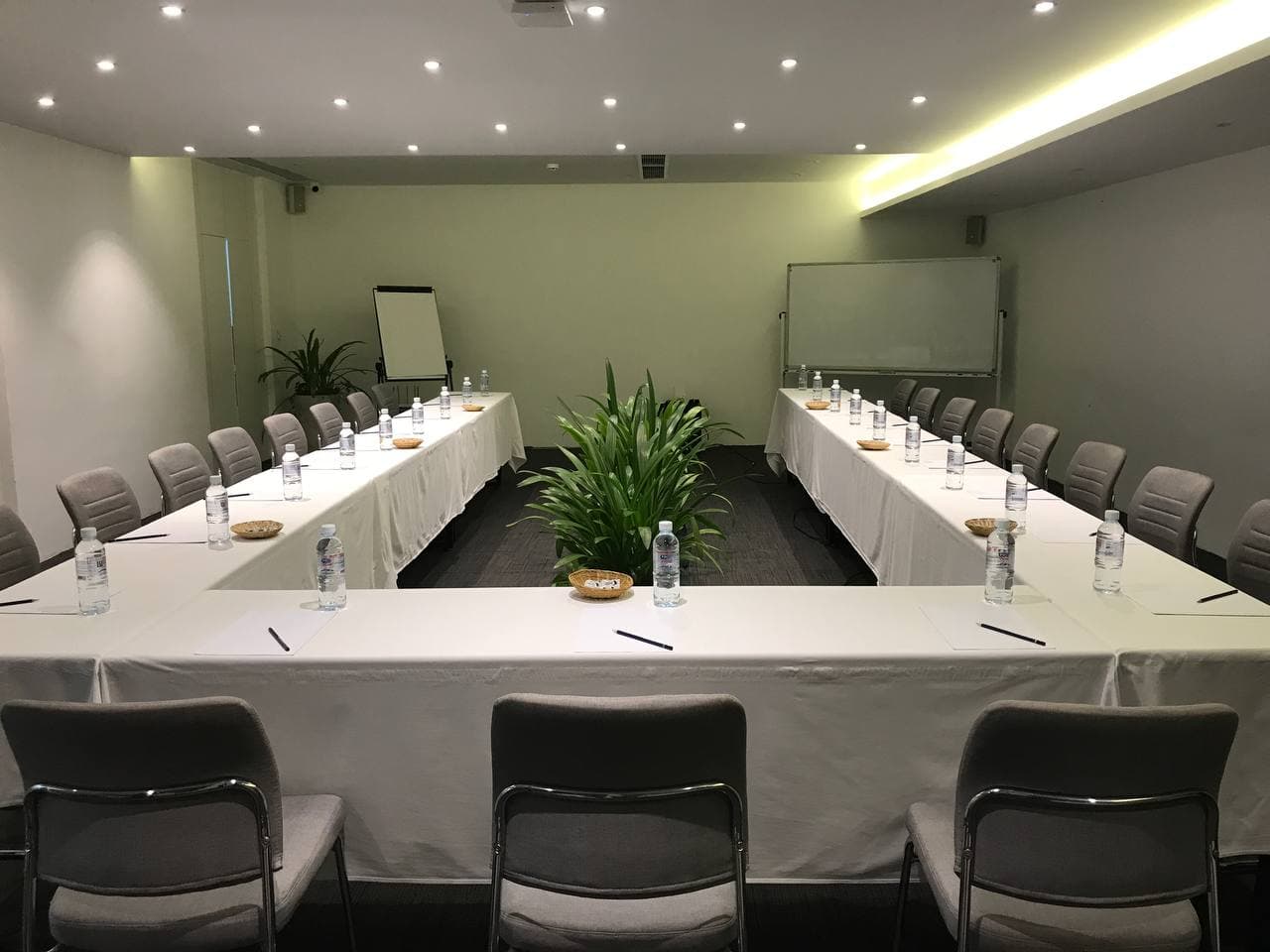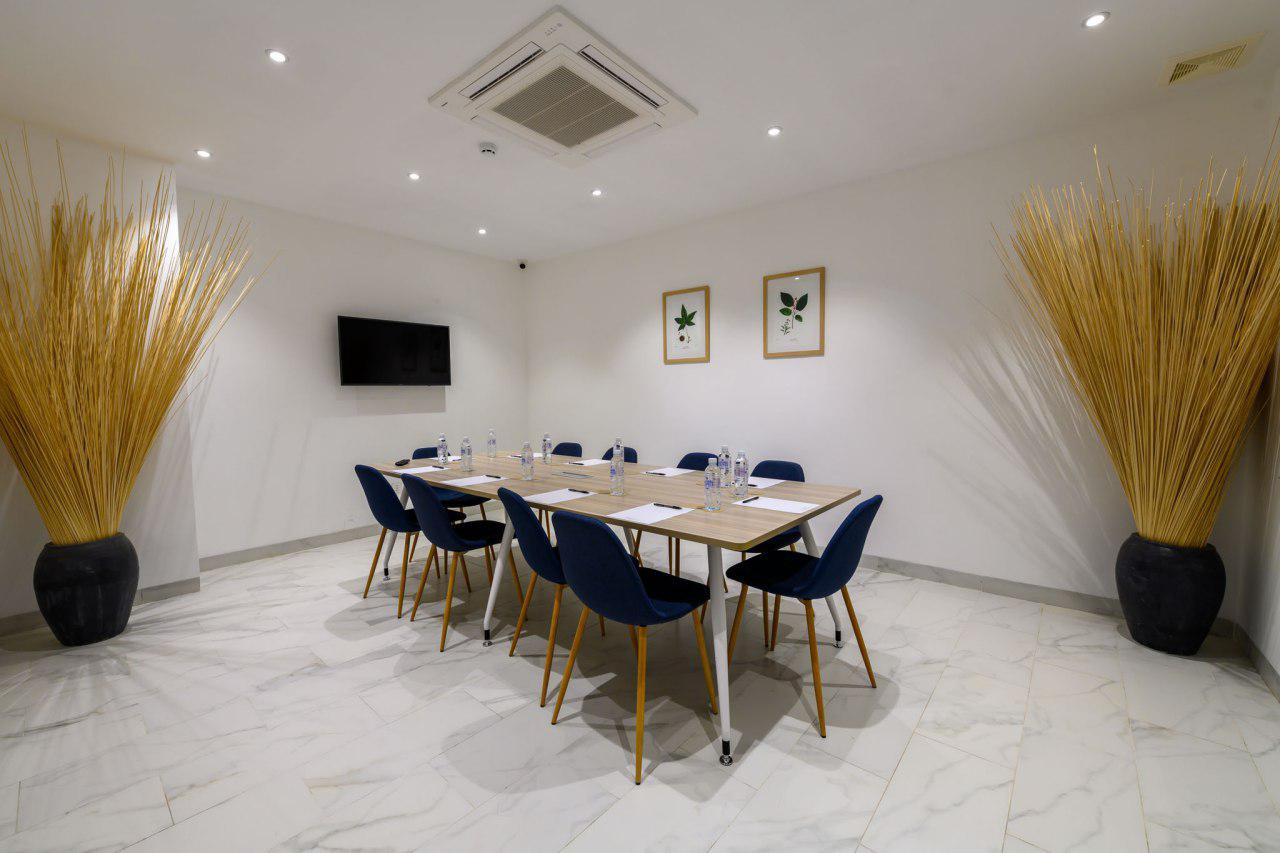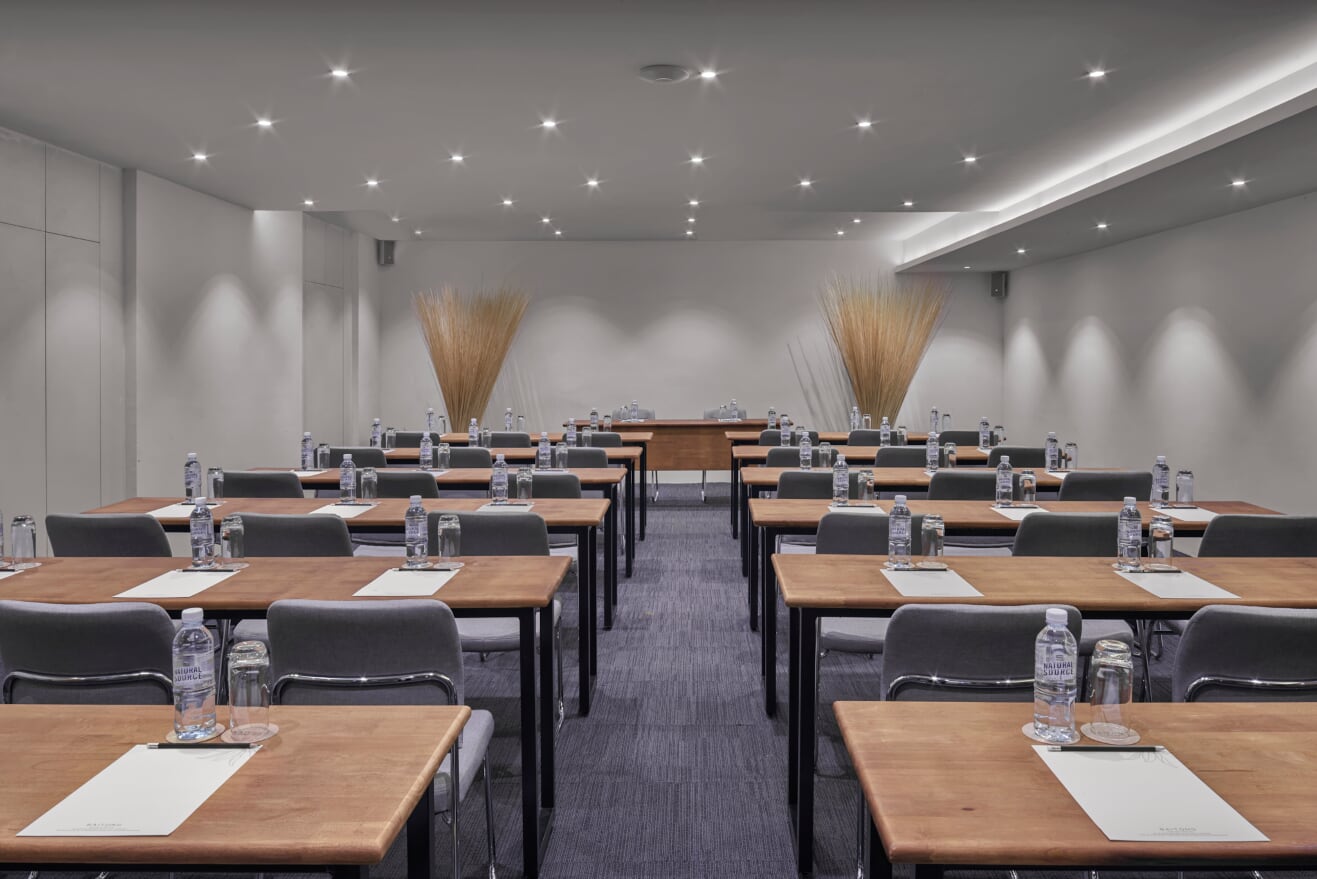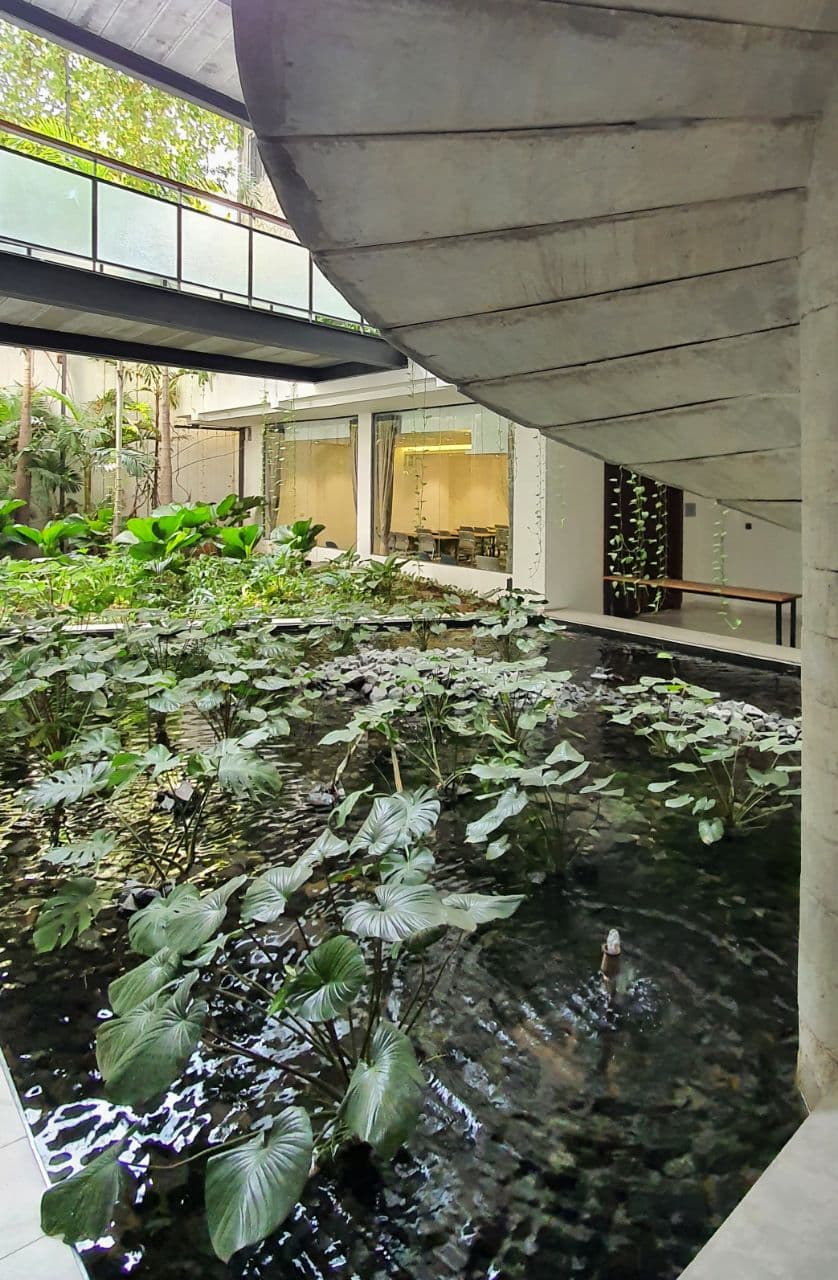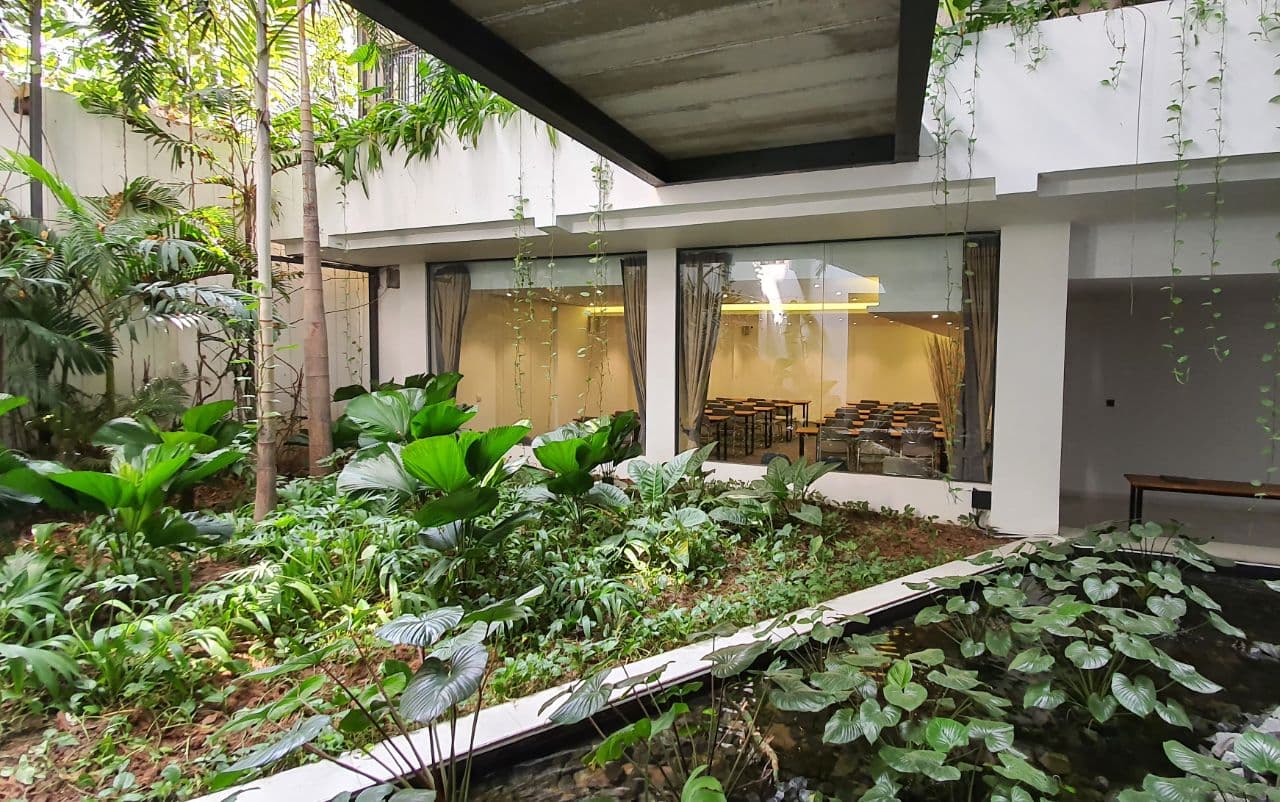 CONFERENCE ROOM
(up to 60 guests)
A large venue with modern equipment and view on the lush garden, ideal for conferences, seminars and presentations.
MEETING ROOM
(up to 12 guests)
An intimate and soundproof setting, ideal for workshops, trainings and confidential meetings.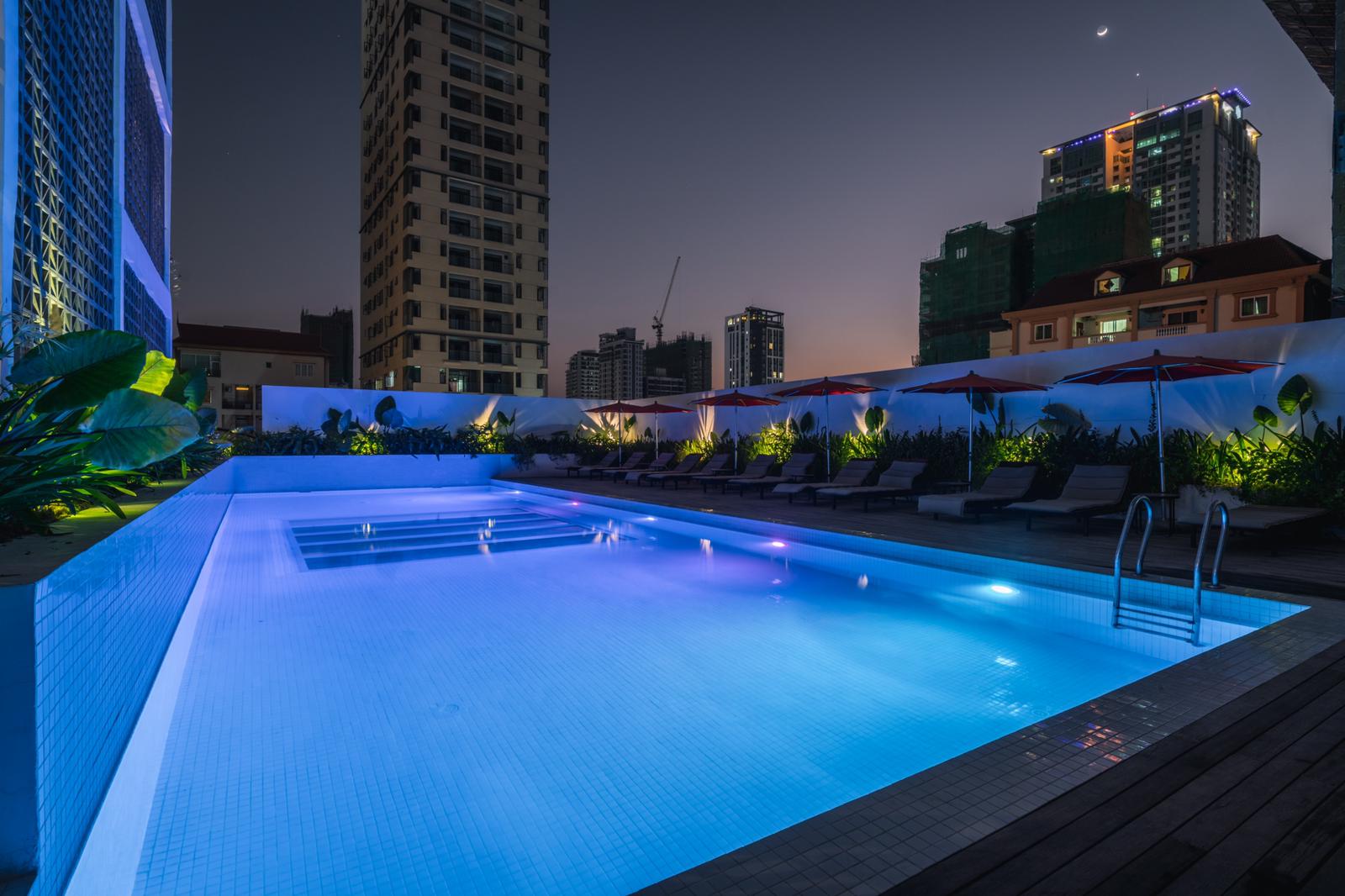 LANTERN ROOFTOP BAR
(up to 200 guests)
A chic rooftop bar, ideal for fashion shows, special celebrations and themed parties.
DECK POOL
(up to 150 guests)
An open-air pool, ideal for BBQ's, pool parties and brand launches.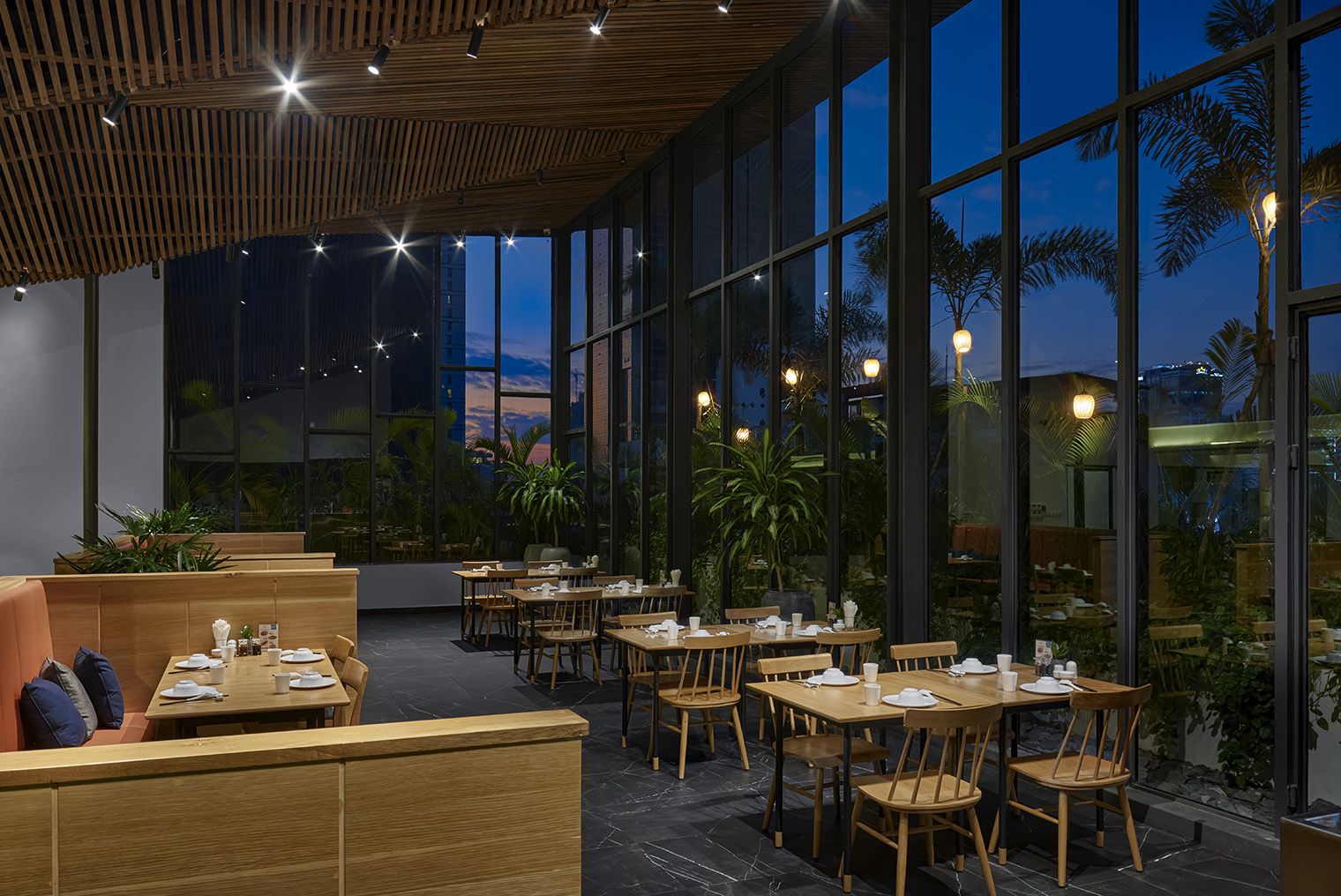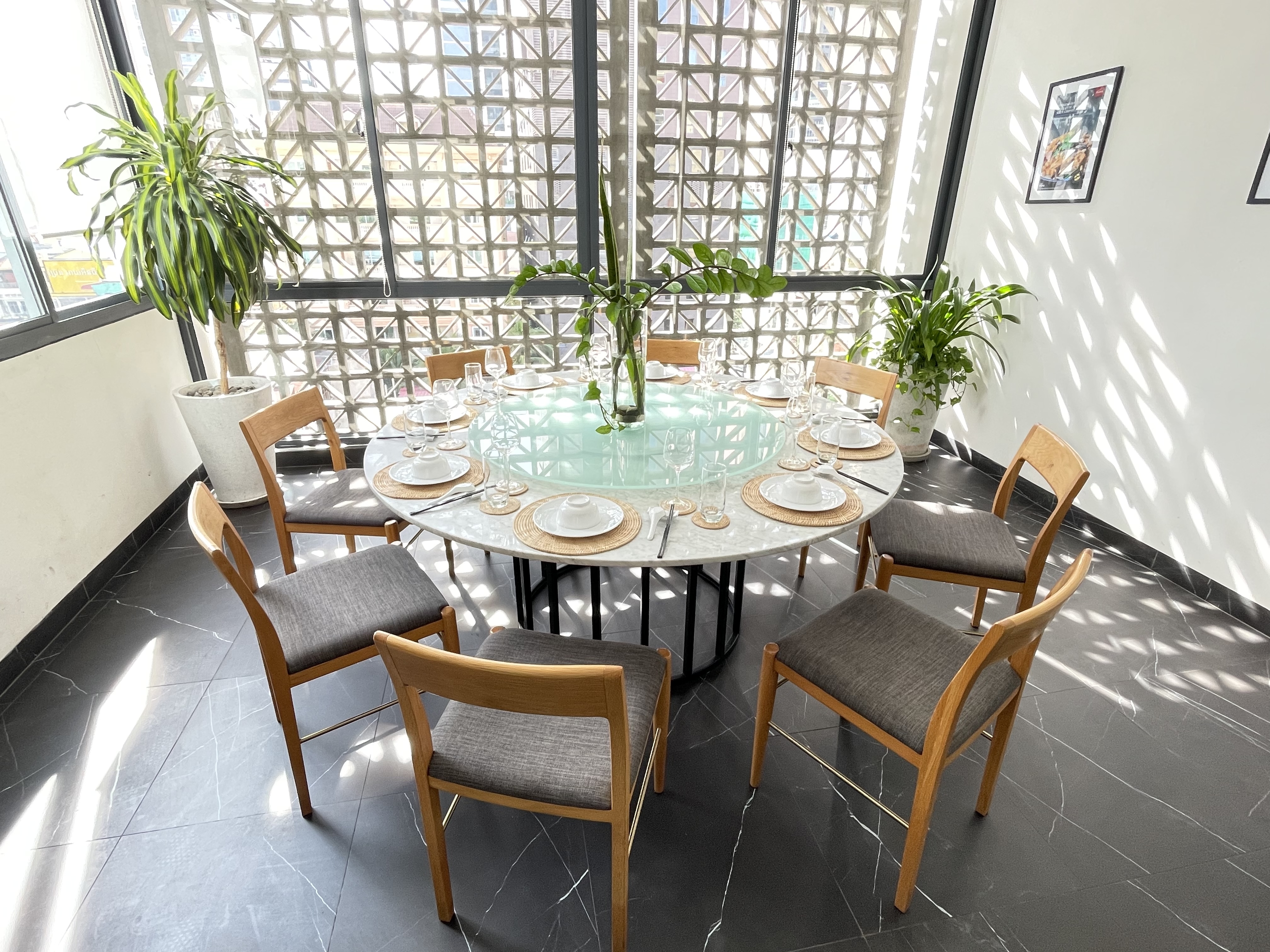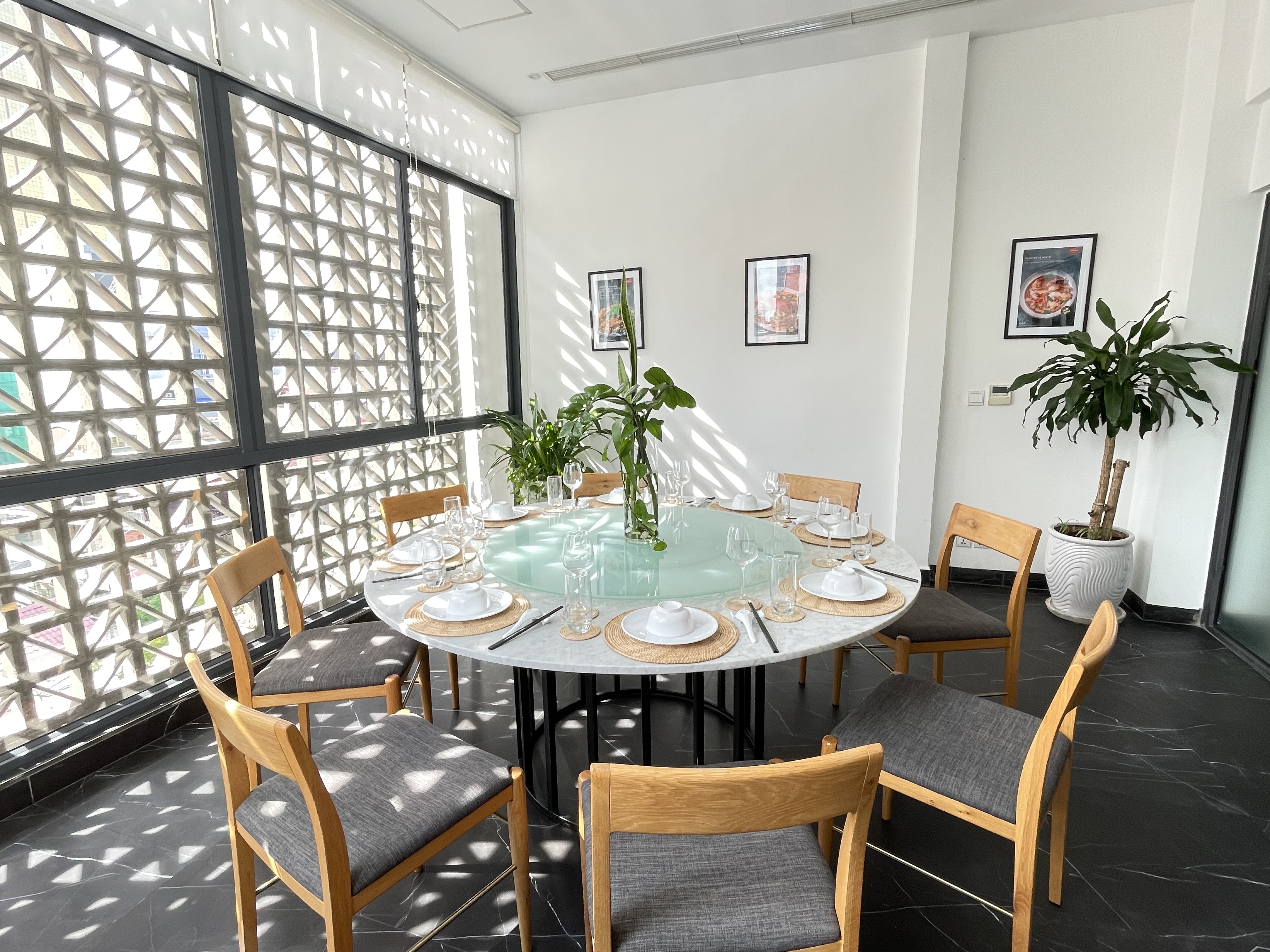 KUANG SEAFOOD RESTAURANT
(up to 250 guests)
A famous seafood restaurant, ideal for business dinners, staff parties and appreciation events.
KUANG SEAFOOD VIP ROOM
(up to 10 guests)
A private room at Kuang Seafood restaurant, ideal for small parties.
SUCCESS STORIES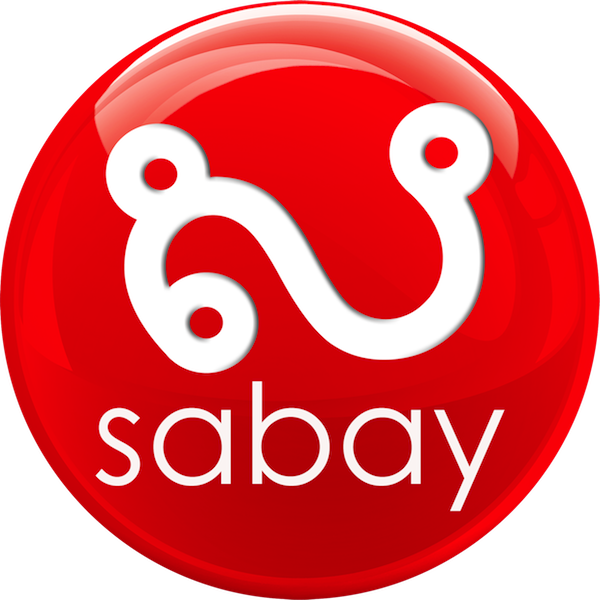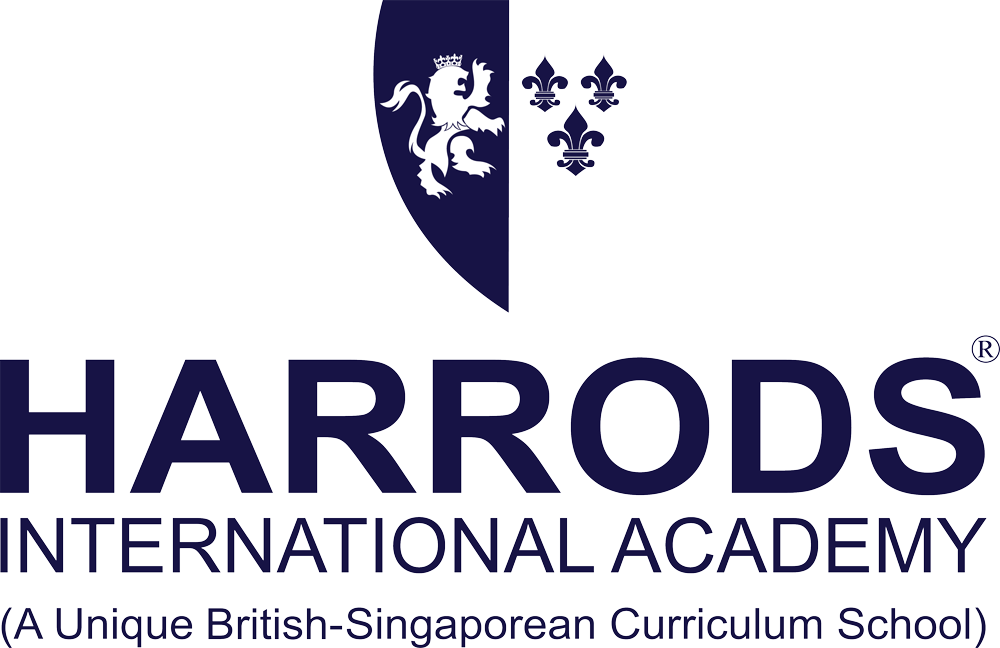 Quality for value is unbeatable. The pool is one of the most interesting in Phnom Penh, perfect for instagrammers.
BENOIT L.
This is easily the most beautiful hotel in Phnom Penh. Top class rooms and amenities.
DAVID G.
Business stay for a week - comfortable, clean and safe! Meeting room is well equipped with tv, white board & all others amenities needed.
SAUVEUR G.
Magnificent 4 Star resort with 5 Stars staff. Incredible service from the receptionist to the staff at the rooftop bar. Definitely one of the best in Phnom Penh.
EVA L.